Mortgage Loans
Purchasing a home is one of life's major milestones.
A Horizon mortgage loan* makes it easy.

We offer a variety of loan options to accommodate first-time buyers, empty-nesters, and everyone in between. Our mortgage specialists guide you through the process so that your experience is smooth, straightforward and rewarding. Horizon helps you achieve your financial goals so you can start making your new house a home.
Download Horizon Mortgage Information Sheet
Benefits
Free Pre-Approval.
Flexibility through our Less-Than-Perfect Credit Programs.
First Front Door Program: An amazing program that may provide up to $5,000.00 in grant funds to first-time homebuyers.
An array of programs to fit your needs from Conventional Fixed Rate Mortgages, FHA, VA, USDA, and more!
Low introductory rates on Adjustable Rate Mortgages.
Convenient Refinancing for Existing Mortgages.
* Terms, conditions and qualifications apply
Meet Our Mortgage Team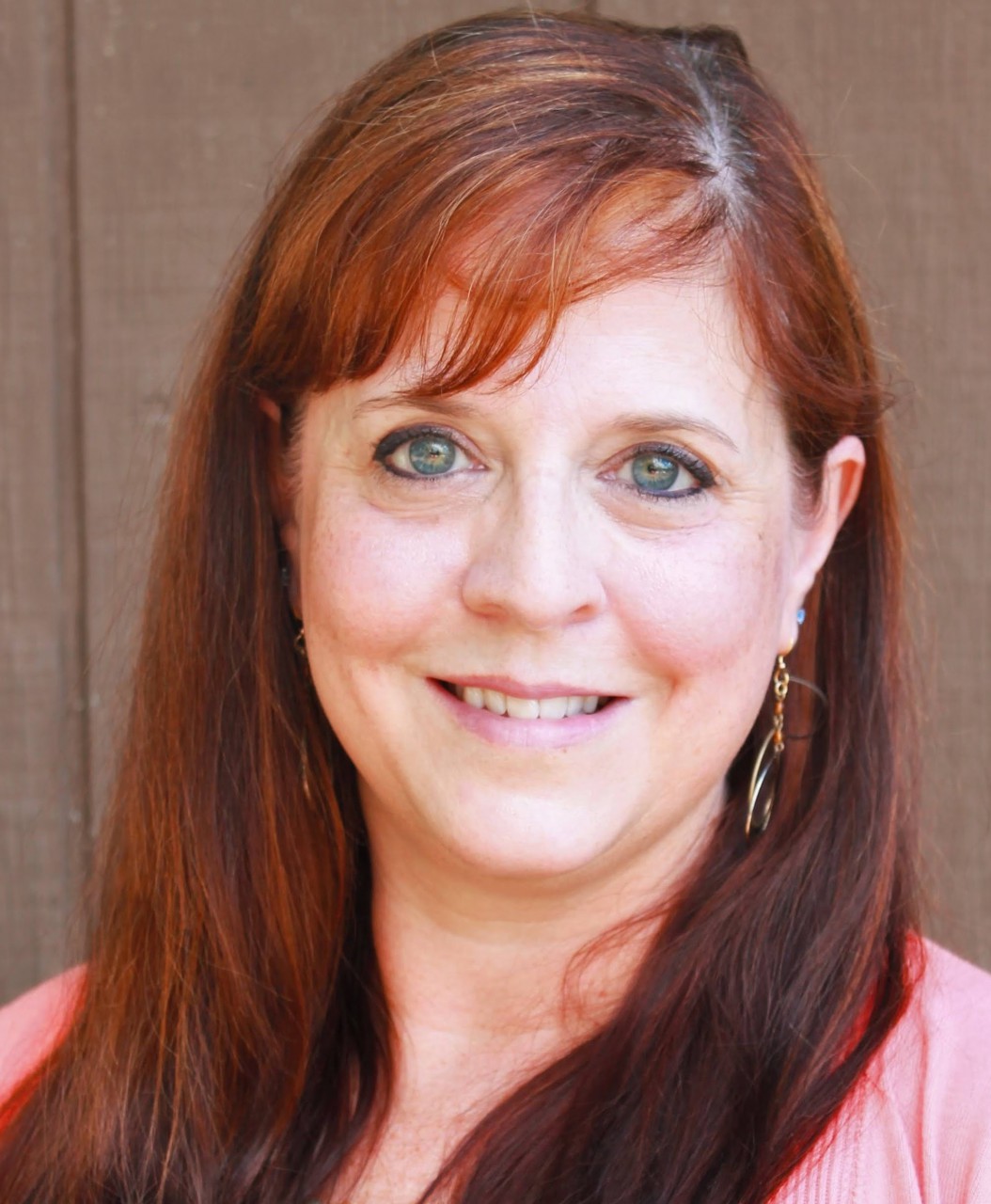 Terri Musheno
NMLS# 754052
Phone: 570-560-7178
Fax: 570-322-3934
Email: tmusheno@horizonfcu.org
With over 20 years of banking experience I am very familiar with what your financial needs and requirements are when looking for a mortgage. Getting to know you and what you are looking for is step one. As your mortgage loan officer, I will do my very best to get your mortgage approved at the best pricing you qualify for and work closely with our processing team to ensure a smooth and timely process for you. Whether it's refinancing to save you your hard earned money or purchasing the home of your dreams, I am here to help you achieve it! Let me know how I can help you!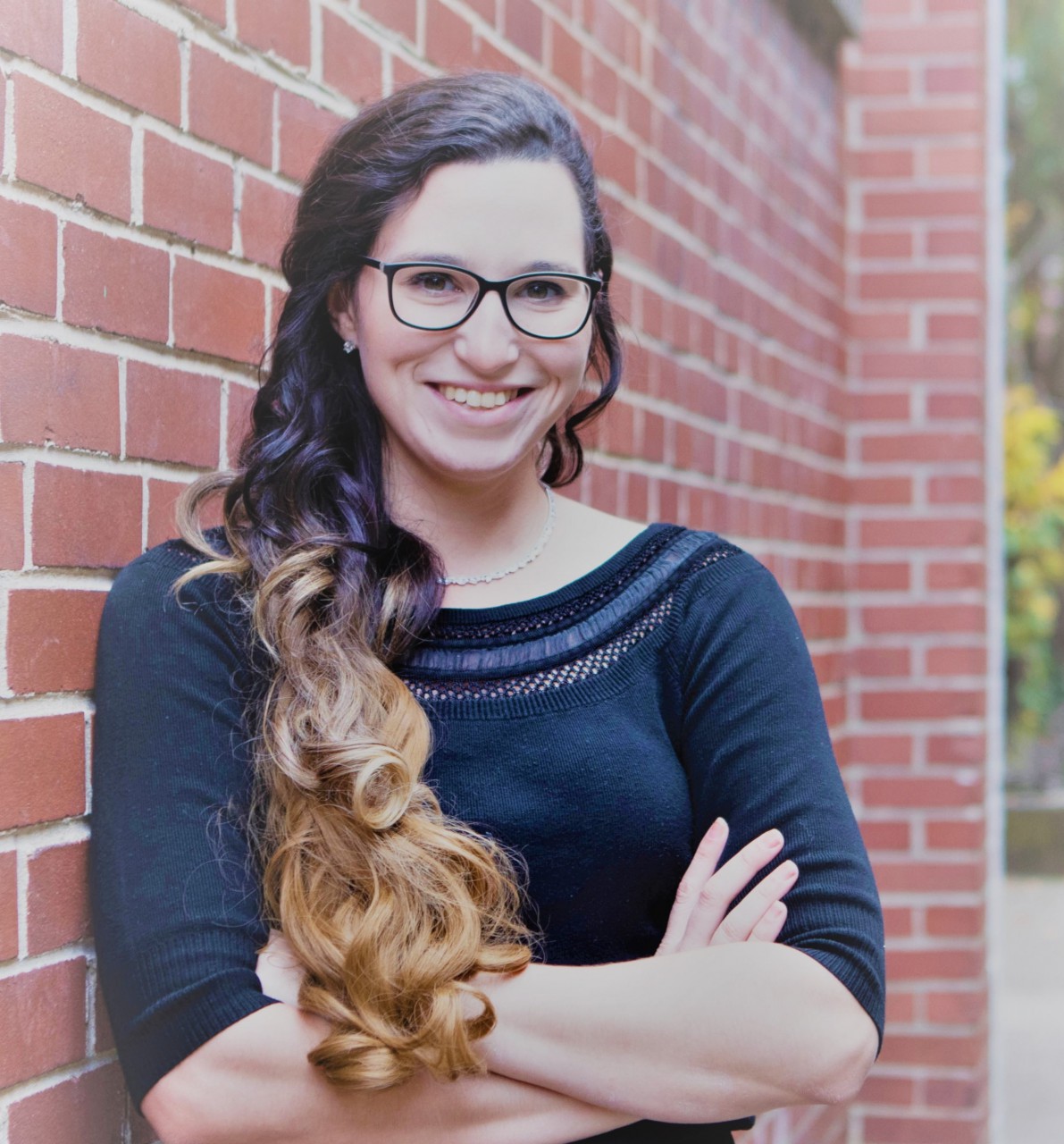 Savanna Pick
NMLS# 1443511
Phone: 570-932-0918
Fax: 570-322-3934
Email: savanna.pick@horizonfcu.org
I have worked in banking for the last several years and have extensive consulting experience helping my members meet their financial needs. I am working toward my degree in business administration with a concentration in marketing to sharpen my skills as a business professional. I'm passionate about my members, and will do everything I can to make your dreams of home ownership a reality. I promise to work side-by-side with you throughout the homebuying/refinancing process and commit to you that I will guide you from application to closing, while maintaining prompt and concise communication.
Additional Resources
Infographics
eBooks
Calculators
Videos