Mortgage Loans
Purchasing a home is one of life's major milestones.
A Horizon mortgage loan* makes it easy.

We offer a variety of loan options to accommodate first-time buyers, empty-nesters, and everyone in between. Our mortgage specialists guide you through the process so that your experience is smooth, straightforward and rewarding. Horizon helps you achieve your financial goals so you can start making your new house a home.
Download Horizon Mortgage Information Sheet
Benefits
Free Pre-Approval.
Flexibility through our Less-Than-Perfect Credit Programs.
First Front Door Program: An amazing program that may provide up to $5,000.00 in grant funds to first-time homebuyers.
An array of programs to fit your needs from Conventional Fixed Rate Mortgages, FHA, VA, USDA, and more!
Low introductory rates on Adjustable Rate Mortgages.
Convenient Refinancing for Existing Mortgages.
* Terms, conditions and qualifications apply
Meet Our Mortgage Team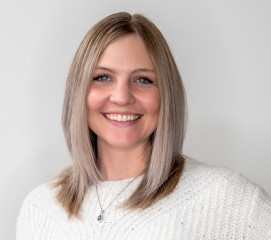 Bethany McDonald
NMLS# 2267177
Phone: 570-326-3636 x135
Email: bethany.mcdonald@horizonfcu.org
My whole career path has been focused on customer service, from restaurants, horse board and care to mortgages. Each have taught me patience, hard work, and dedication to whom I'm serving.
I came to Horizon Federal Credit Union because their core values, Integrity, Enthusiasm, Teamwork, Education, and Community aligned with mine. I enjoy putting the pieces of the puzzle together to find the right loan product for you.
Even if you're not ready to buy a home today, apply, and let's get you on the right path to homeownership.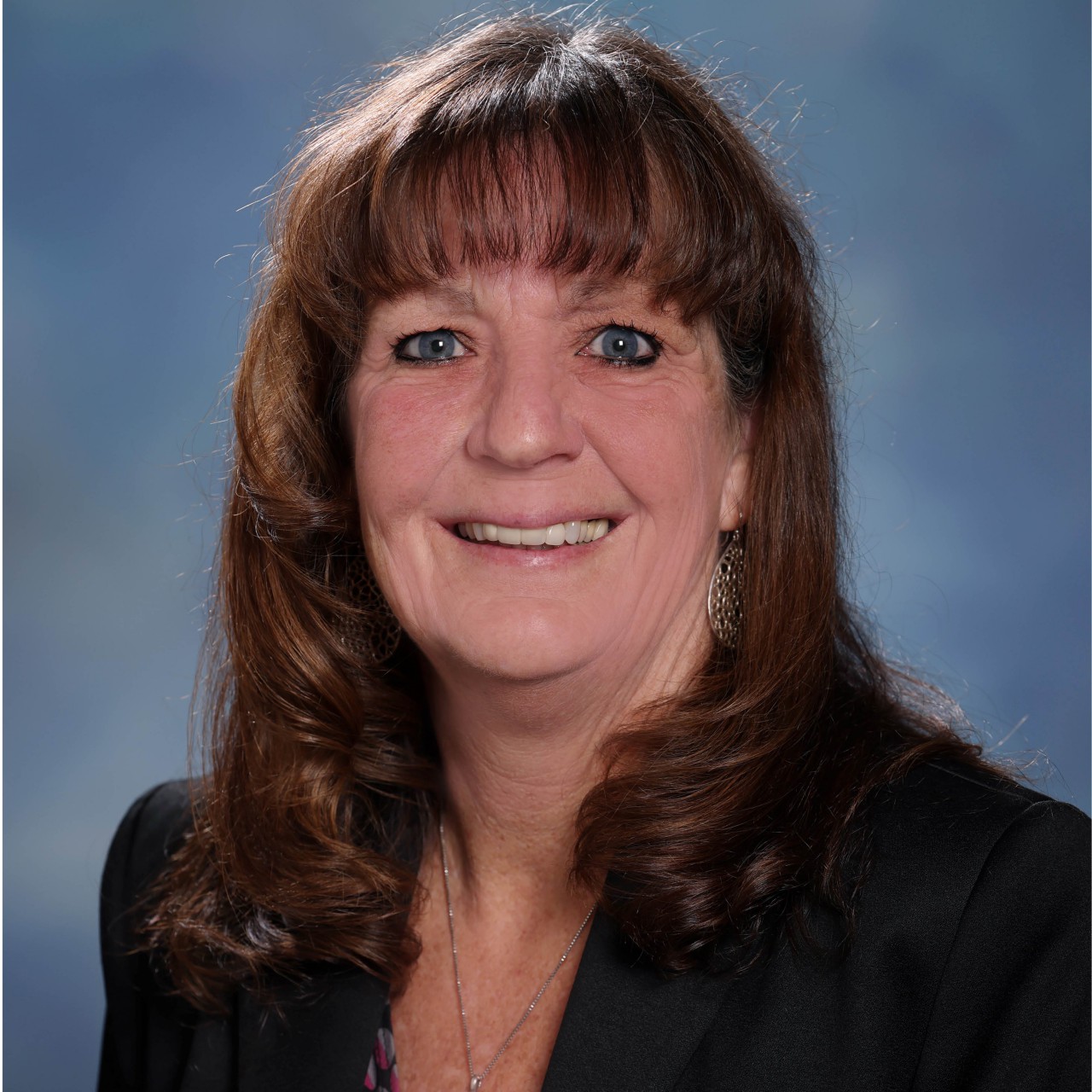 Jackie Celaya
NMLS# 380493
Phone: 570-326-3636 x33
Email: jackie.celaya@ horizonfcu.org
Jackie has over 30 years' experience in the industry, serving as a realtor, loan officer, underwriter, and escrow assistant. She has built her business on referrals, with a list of clients who have referred their children and grandchildren to her. .
Jackie has the talent and experience needed to help make the dream of homeownership come true. If you are considering purchasing your first home, a new home, building your perfect home, or refinancing, Jackie is there to guide you through the process.
Additional Resources
Infographics
eBooks
Calculators
Videos