Resources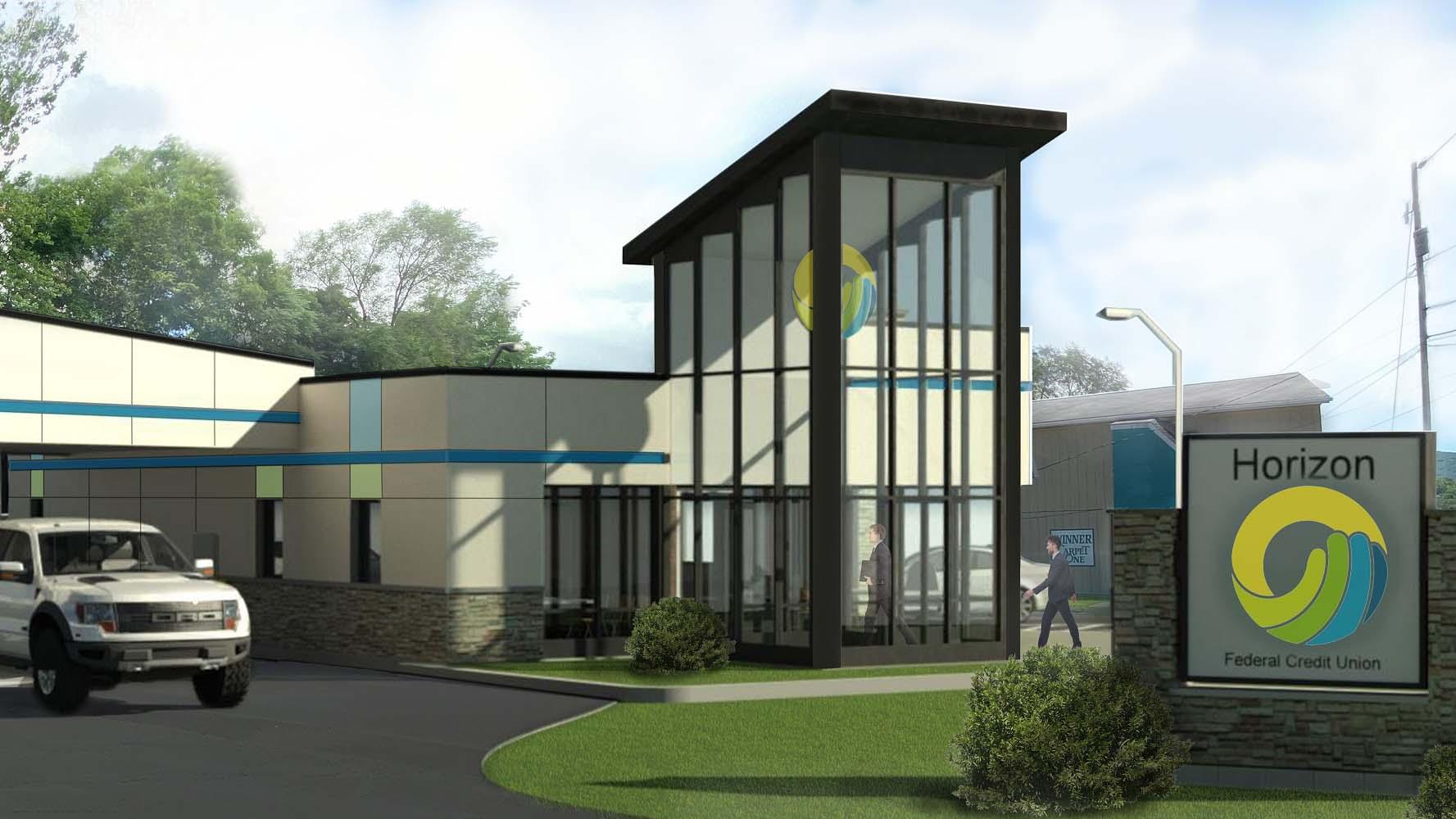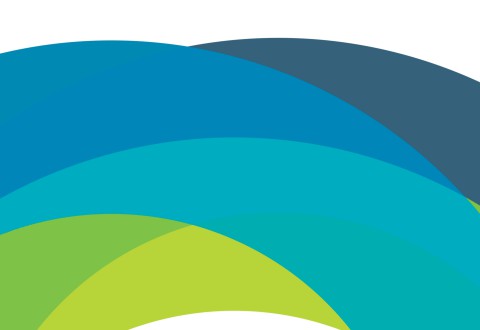 Answers to the most often asked question about credit unions, membership and benefits.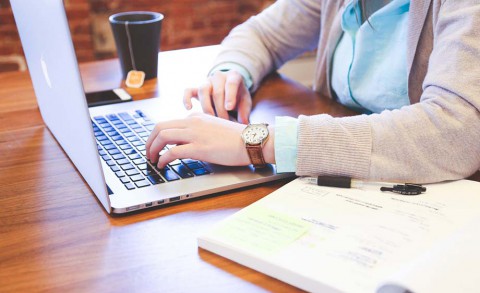 Calculators to help you accurately evaluate interest rates and design sensible repayment plans that suit your budget when buying a vehicle, paying for college, purchasing a home, paying off debt or saving for retirement.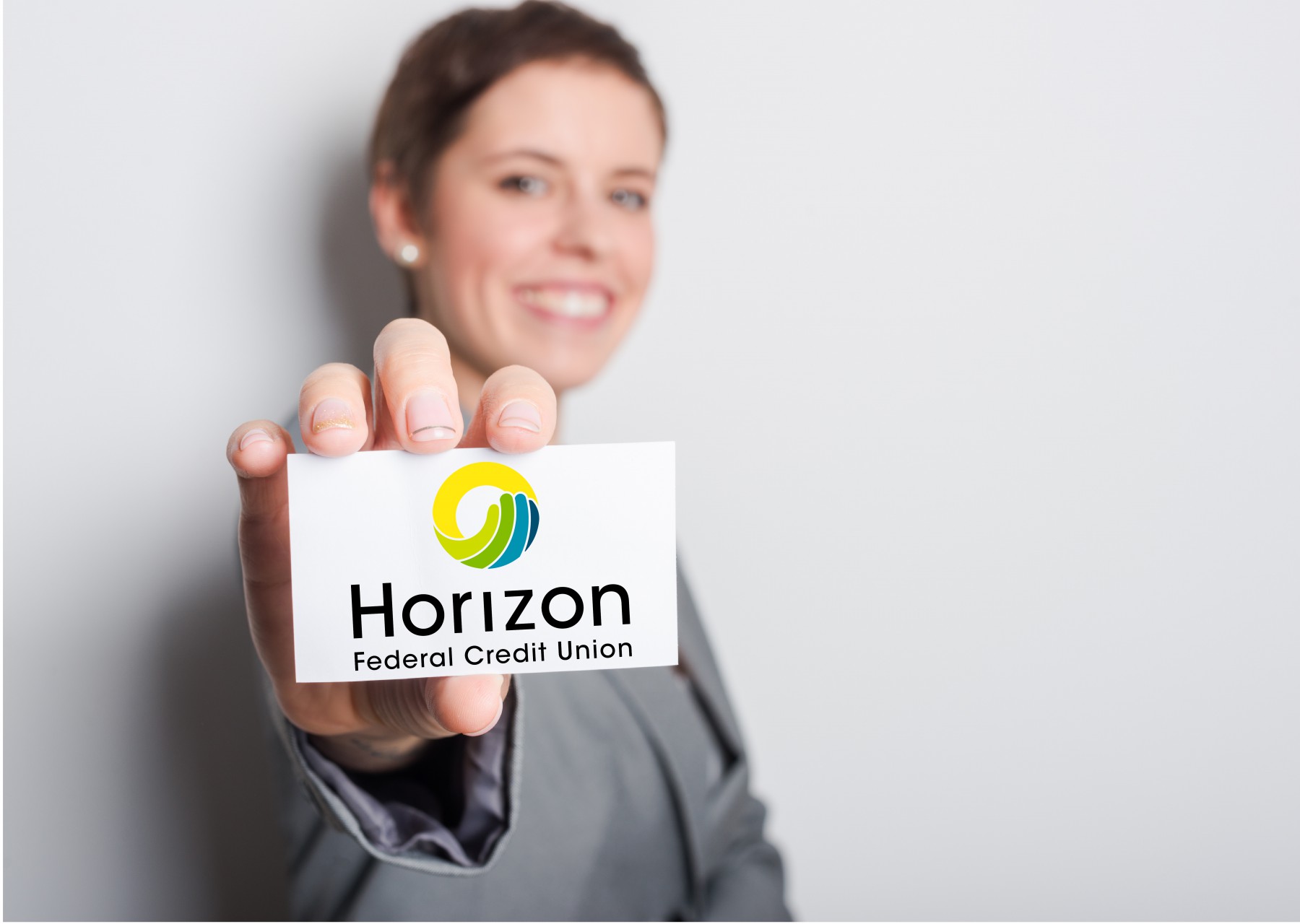 Everything you'll need to make the move to Horizon is provided in this handy Switch Kit. We can't wait to welcome you to Horizon, where you'll enjoy a better experience for all your banking needs!