Careers With Horizon
Join Our Team!

Are you a highly-motivated, community-focused, challenge-seeker who is interested in working for a progressive and growing company? Are you committed to helping individuals experience a brighter financial future? If so, then Horizon may be the opportunity you have been waiting for.
We believe our employees are our greatest asset. That is why we offer competitive salary, benefits, career development, advancement opportunities, and additional perks to our team members. Horizon team members enjoy a positive, service-minded work environment and an enthusiastic, team-oriented workplace.
Current Career Opportunities with Horizon
Branch Manager (Lock Haven)
Oversee all branch personnel, all facets of day-to-day branch operations, and works to increase overall branch awareness in the community.
Mortgage Specialist
Member Engagement Professional
Member Service Representative (Muncy)
Assists members with their everyday banking transactions.
Other Career Opportunities
Is your ideal career opportunity currently unavailable at Horizon? We still want to hear from you! Horizon is constantly seeking enthusiastic, engaging, service-minded individuals to join our team. Please click the link below to complete our online application and assessment.
Horizon is incredible. When I was first interviewed, we went over a variety of items, including my career goals. One of my goals was to be part of the mortgage process. Originally applying for a branch position, I was offered a position that aligned with my goal and became the steppingstone for my current role in the Credit Union. Horizon invests in every employee and helps pave their way to success. The Culture and Atmosphere here is uncanny. Since I started here, I have not worked a day, because if you love what you do, you will not work a day in your life. Working at Horizon is phenomenal to say the least.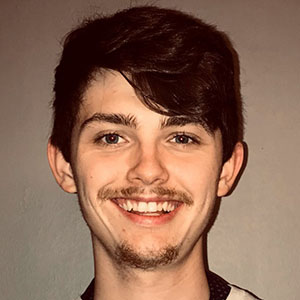 Dom R.
Senior Lending Professional
Over 2 years with Horizon FCU
I joined Horizon as a Member Service Representative in 2017 with no prior banking experience in 2017. Within 3 short years, I was afforded an opportunity to work my way up to a Branch Manager position. Today, my role as Human Resources Professional enables me to assist others in their career development. I love the fact Horizon values its employees and provides them with the resources and education to grow and succeed with their career aspirations! They truly respect and care about their team. The opportunities are abundant!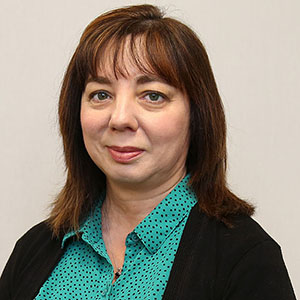 Jody F.
HR Professional
Over 6 years with Horizon FCU
Equal Opportunity Employer
We are an equal opportunity employer, dedicated to a policy of non-discrimination in employment on any basis including race, color, age, sex, religion, disability or national origin. Consistent with the Americans Disabilities Act, applicants may request accommodations needed to participate in the application process.