Contact Horizon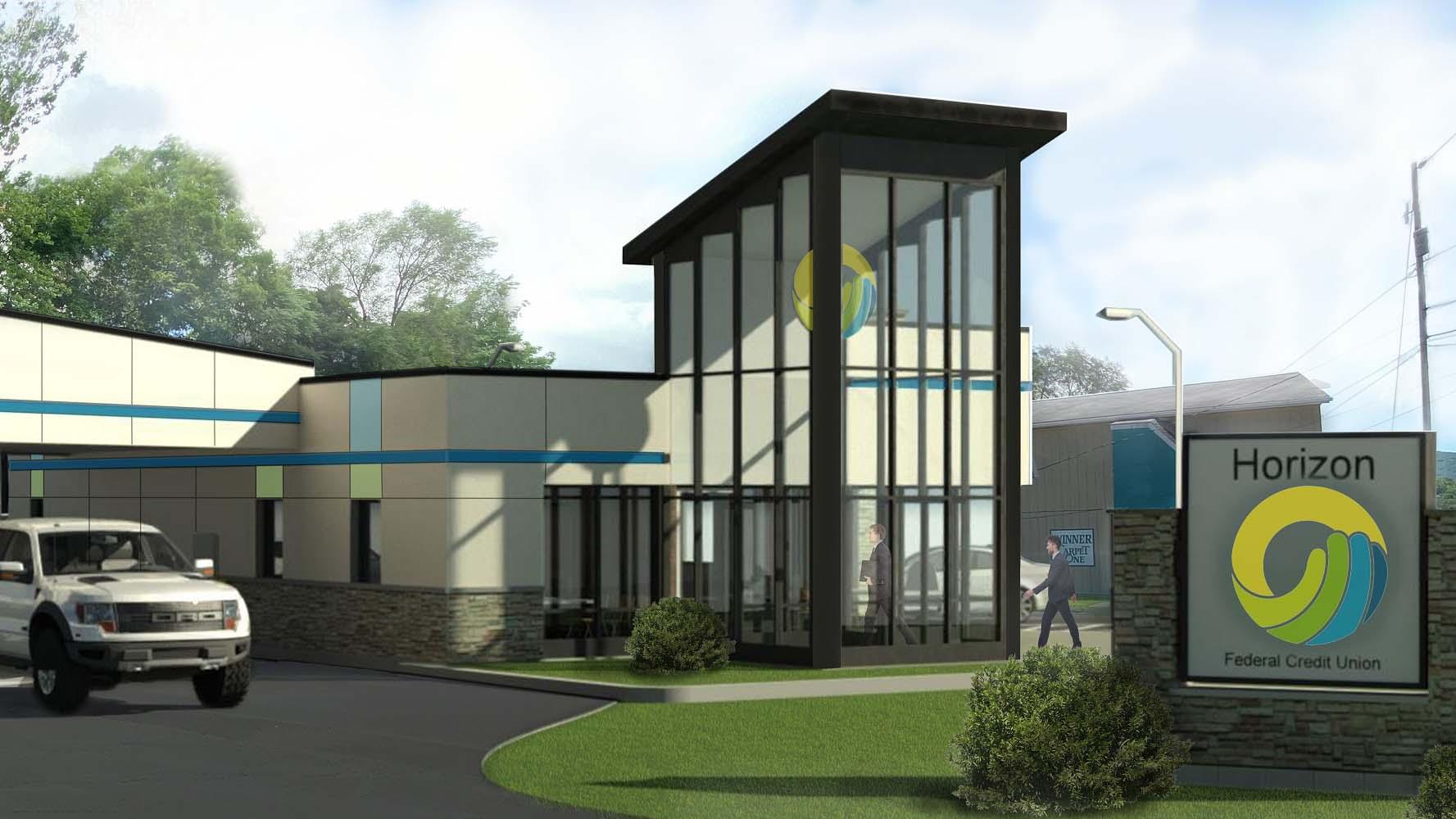 At Horizon, our objective is to be the most trusted financial institution in our community. Building trust begins with open lines of communication about how we can better serve our members, including you.
If you have any questions about what we stand for, or what services we can provide, please give us a call at 570-326-3636 or drop us an email through the email form below.
We wake up every day truly intent on making your financial life better, and it starts with you reaching out. Let's get started.
Corporate Office
Horizon Federal Credit Union
2849 Reach Road
Williamsport, PA 17701
Phone: (570) 326-3636
Email Horizon
* - Required