Youth Accounts
Start saving for your child's future with a savings account at Horizon

A Youth Savings Account is great way for your child to save their money and watch it grow. In addition, it is a great way to introduce smart personal finance tips.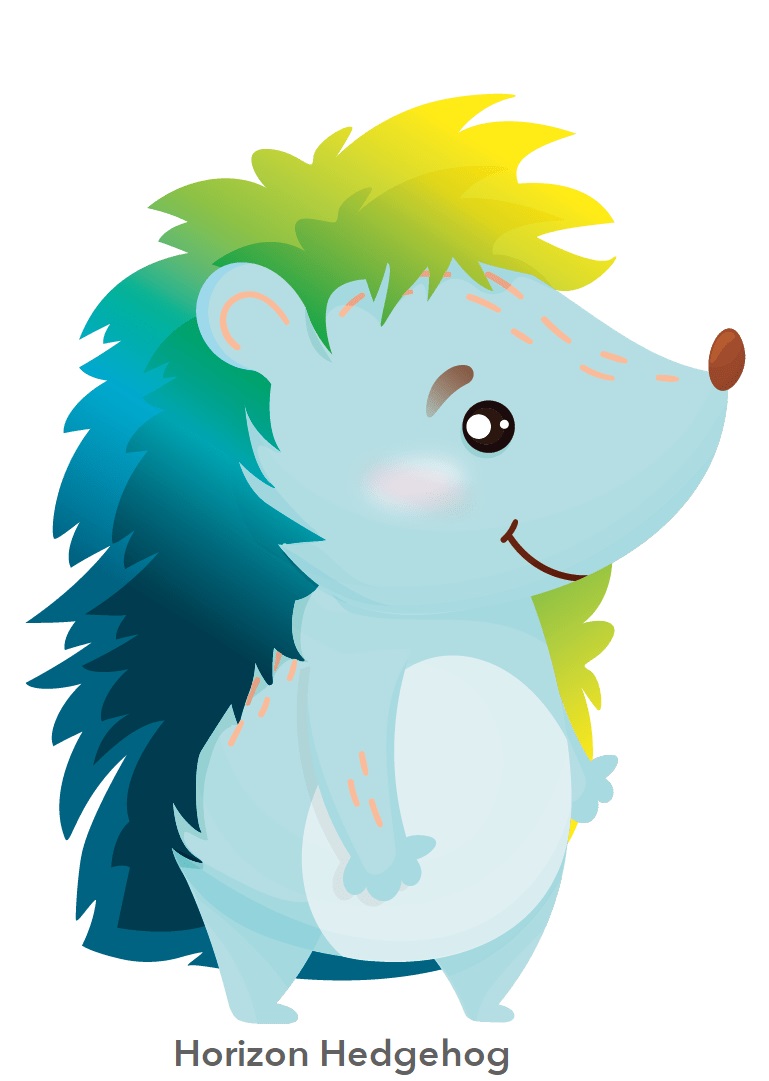 Low $5 minimum balance.
No monthly maintenance fees.
No additional requirements.
Earns competitive interest rates on balances over $30.00. Check out our current rates.
Open a new Youth Savings Account for a child 12 and under and receive a complimentary copy of Hedgie Buys a Bike, a great resource for children to learn about financial literacy. Hedgie has outgrown his bicycle and wants to buy a new one. His purchase requires budgeting, earning money, saving money and resisting the urge to spend in order to save enough money for the new bike.
Additional Resources
Infographics