Youth Accounts
Start saving for your child's future with a savings account at Horizon

A Youth Savings Account is great way for your child to save their money and watch it grow. In addition, it is a great way to introduce smart personal finance tips.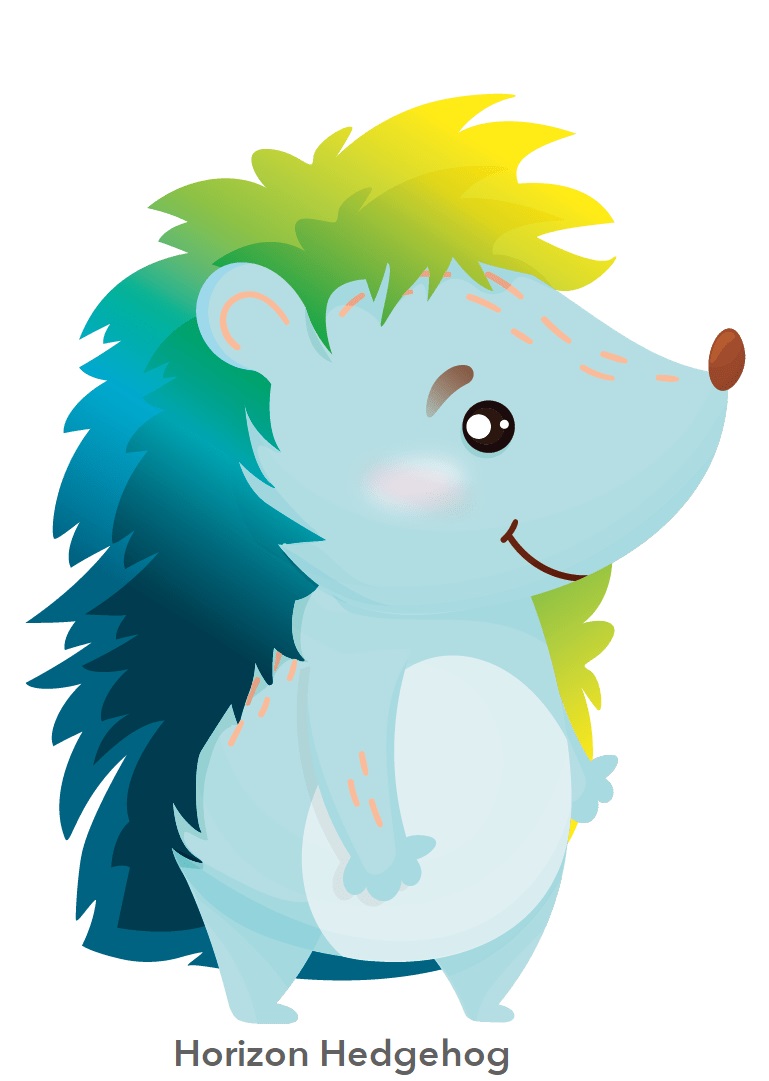 Low $5 minimum balance.
No monthly maintenance fees.
No additional requirements.
Earns competitive interest rates on balances over $30.00. Check out our current rates.
Open a new Youth Savings Account for a child 12 and under and receive a complimentary copy of Boxcar Indy Goes to Doggy World, a great resource for children to learn about financial literacy. Boxcar Indy wants to take his family on vacation, which requires budgeting, earning money, and resisting the urge to spend in order to save enough money for the trip.
Additional Resources
Infographics