E-Statements
Reduce waste, enhance security, and improve efficiency by switching to E-Statements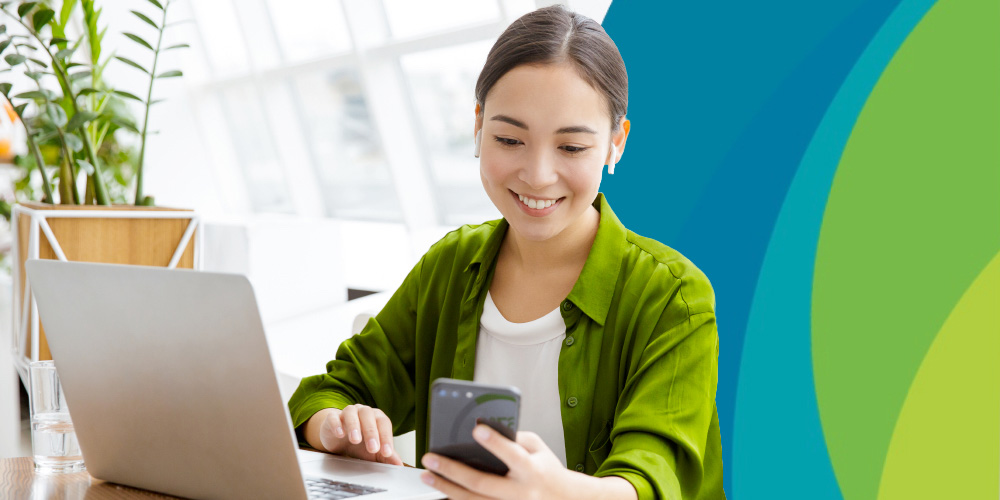 E-Statements offer members the following benefits:
Faster delivery. E-Statements are available online days before you would receive them in the mail.
Automatic Alerts: Members receive an email notice when statements are available.
Easy online access and retrieval. Choose to view, save on your computer, or print at home.
Enhanced security. Eliminate statements sitting in your mailbox unattended.
Reduce mailbox clutter and eliminate the mistake of accidentally tossing your statement in the junk pile.
Automatic storage of your statements for up to 18 months.
Save the planet. Choosing to go paperless saves trees, reduces chemical usage, and lowers the carbon footprint associated with paper manufacturing, printing, and statement transportation.
Registration is easy; simply log into Online Banking and click Online Services E-Statements from the top of the screen. Read and accept the disclosure to enroll. If you need assistance, please call 570-326-3636 option 0 to speak to one of our Account Solutions professionals.