About Us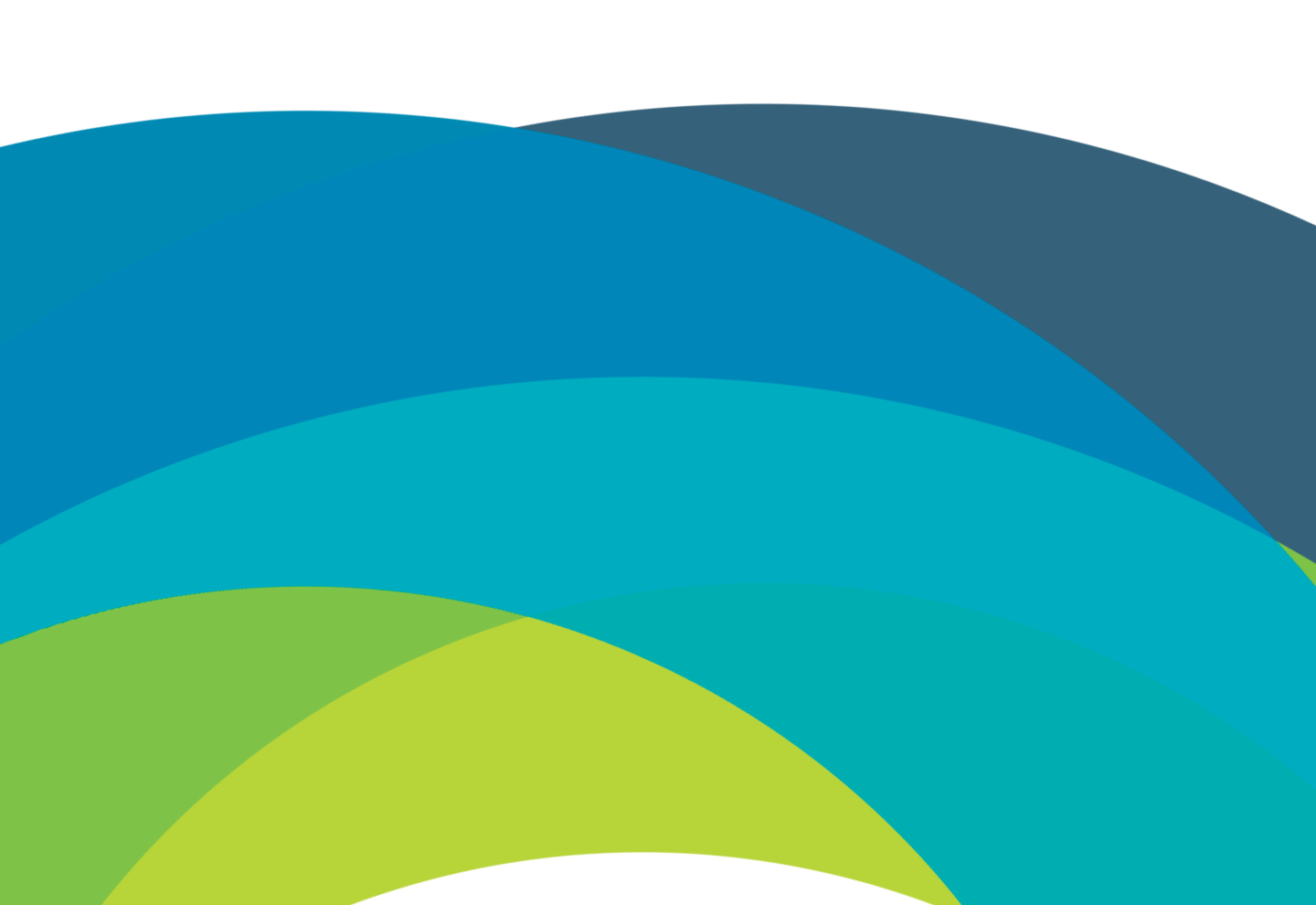 Who We Are
At Horizon, people come first. Our members work hard, and we believe hard work should be rewarded. We started as a small credit union back in 1955 with a specialty in serving health care professionals. Over the years, we've expanded to welcome individuals from all over Northcentral Pennsylvania who work in every sector. Today, we proudly serve anyone in Bradford, Centre, Clinton, Columbia, Lycoming, Montour, Northumberland, Potter, Sullivan, Tioga, or Union Counties.
Our trusted staff live, work and worship in these very same neighborhoods, so we understand where our members are coming from. We're friendly, committed to excellence, and continuously adding knowledge to offer the best and most current financial information available. But we also value our members above all else, and we strive to help them meet every budgeting goal. That's why we offer programs and services that help people make the most of what they earn. We strive to provide cutting-edge technology, ease of access to ensure a user-friendly experience, and secure privacy protections to keep our members' money safe. And we share everything we know about the best ways to manage money, save effectively, and plan for all of life's adventures. At Horizon, we invest in you, so you can invest in your future.
View the timeline of our rich history in the community.
Our Vision
Horizon will provide a brighter financial future for our staff, members, and surrounding communities.
Our Mission
Horizon's objective is to be the most trusted financial institution in our community. Our staff will provide exceptional services, products, and experiences for our members.
Our Core Values
Teamwork
We understand that we, as a credit union, are only as good as our staff. Our staff strives to be the best that they can be together.
Integrity
We always strive to be respectful, honest, trustworthy and accountable. We will have the members' best interests at heart.
Community
Building bright futures start with caring for our community. We are committed to addressing the needs of our neighbors and supporting the neighborhoods they call home.
Enthusiasm
Our employees have an optimistic, can-do attitude. They continually deliver their best effort by providing exemplary service and results.
Education
We feel we have a responsibility to educate our staff, members, and community to help them grow and prosper.