Financial Success Center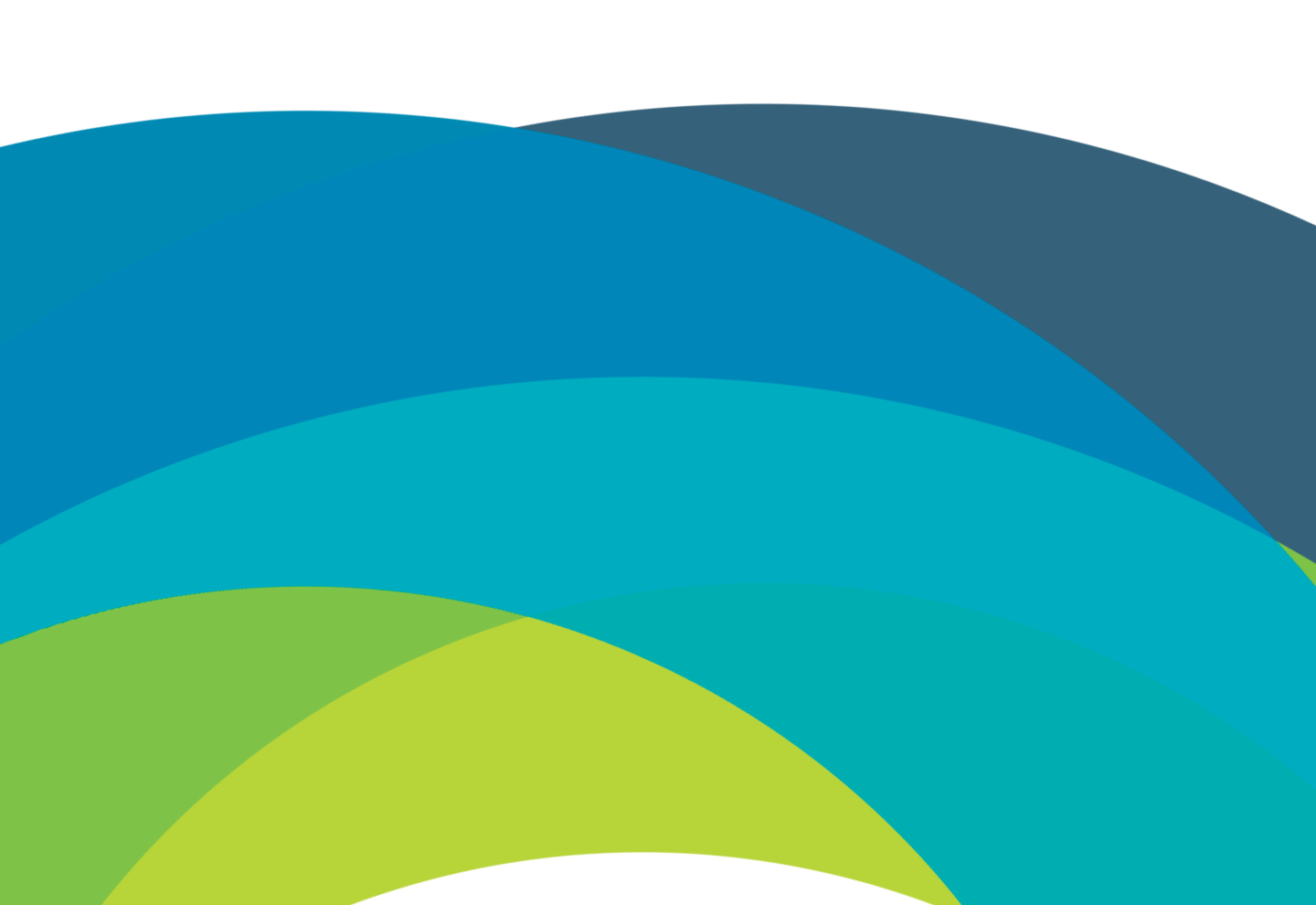 At Horizon, we believe knowledge is everything. That's why we offer the best, most up-to-date financial information available, right here at our Financial Success Center, so that you have all the tools you need to plan for a rock-solid future.
Interested in investing? We have resources for that. Want to become a savvy saver? We can help with that, too. Looking to compare loan options or explore retirement plans? Learn all about those and much more by taking a deep dive into Horizon's Financial Success Center. Explore topics and peruse articles. If you don't see something you're interested in learning, let us know, and we'll make sure to add that to our list!