Our History
Serving our community since 1955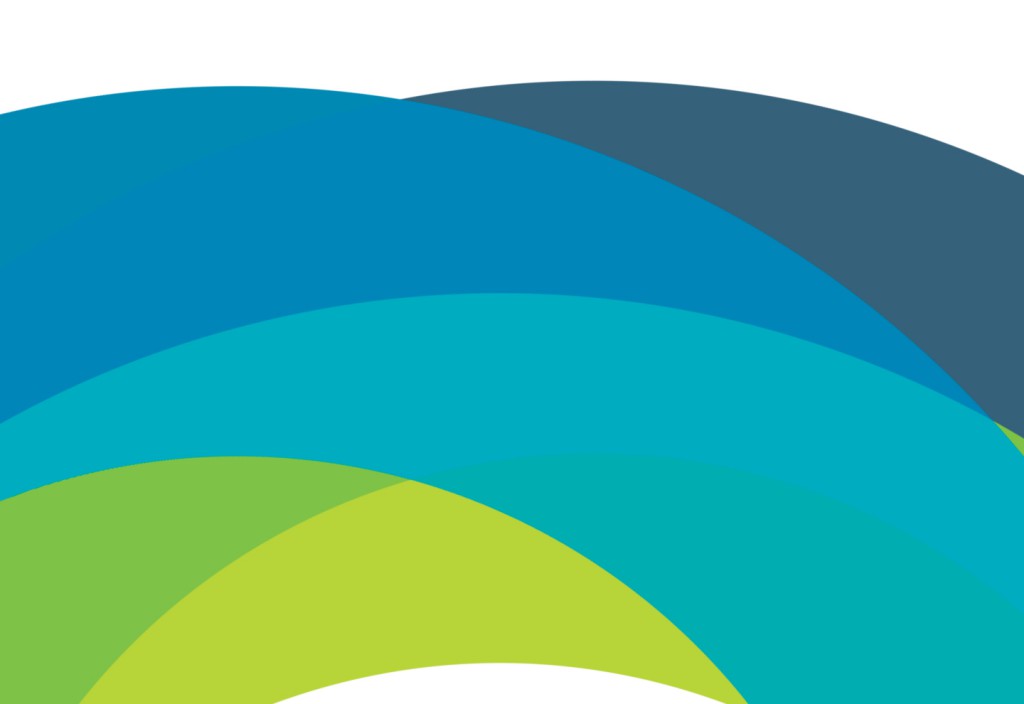 We could not have gotten to where we are today without our rich history. Horizon Federal Credit Union is immensely proud of its past as we look forward to our future and continually strive to make us the best financial institution for our communities.
1955

Approval to organize as Williamsport Hospital Federal Credit Union

1975

Opened 1st FT facility; 1,000 Members

1986

2,500 Members

1988

CU name change to Williamsport Area Health Care Federal Credit Union

1998

$10 million in assets

2000

Name change from Williamsport Area Health Care Federal Credit Union to Horizon Federal Credit Union

2000

Merger with LYCL Postal and Federal Employees FCU; 5,000 members

2003

Merged with Tetley FCU

2004

$25 million in assets

2005

Purchased and assumed Lock Haven Area FCU; 7,500 members

2007

Merged with Public Educational Employees FCU

2010

$50 million in assets

2011

Converted to community charter for residents of Lycoming and Clinton counties

2013

$60 million in assets

2015

Reached 10,000 members

2018

Community charter grows to include 7 counties; Bradford, Clinton, Lycoming, Northumberland, Potter, Sullivan, and Union.

2020

Merged with Financial 1st Credit Union. Expanded community charter to 11 counties; adding Centre, Columbia, Montour, and Tioga.

2021

Merged with State College Federal Credit Union. Surpassed $100 million in assets.