Embark
Embark on your financial journey with Horizon!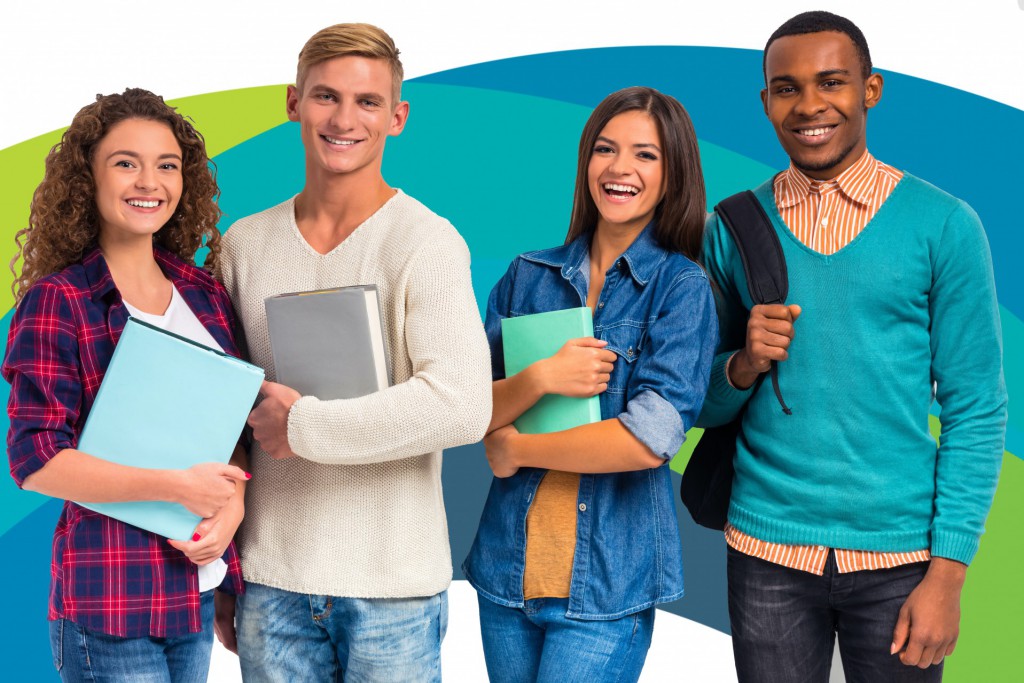 At Horizon, we know managing finances can be challenging, especially for teens and young adults just realizing financial independence. That's why we created Embark, a program designed to help you navigate your financial journey. Our suite of products, services, and financial literacy resources help you experience a brighter financial future.
Deposit Accounts and Services
Checking accounts available for individuals 13 and over* with no minimum balance and no monthly service fees. Three options available with benefits including high-yield interest, cash back on debit card purchases, or ATM fee refunds. Click here for details.
Start saving for your future with a variety of accounts to meet your savings needs. Click here for details.
Make purchases worldwide with free VISA Debit Card, and link it to your digital wallet using Apple Pay, Google Pay, Samsung Pay, Garmin Pay, FitBit Pay, or Visa checkout.
Access to over 70,000 surcharge-free ATMs.
Perform transactions on your schedule with free Mobile and Online Banking.
Deposit checks without visiting a branch with free Mobile Deposit.
Pay bills with free Bill Pay, available with Mobile or Online Banking.
Manage, monitor, and safeguard your debit card with the Horizon My Control app.
Eliminate waste with monthly E-Statements.
Lending Solutions
Student Credit Card. Enjoy the freedom and flexibility to make purchases anywhere MasterCard is accepted. Our student credit cards offer a low interest rate, no annual fee, and a special 12-month introductory rate.
Auto Loans. Flexible terms, low payments, and easy application process.
Credit Builder. An easy way to build and boost your credit score.
Student Loans. We partner with Sallie Mae to help finance your education.
Click here for additional details and to view all of our lending solutions.
Financial Literacy Resources
One of our core values is education. We believe by providing financial literacy education, individuals will make better decisions regarding their personal finances and help create a brighter financial future. Access our financial literacy content by clicking on any of the following links:
Check out our YouTube channel for quick educational videos.
Additional resources are available at our Financial Success Center.
*Minors under the age of 18 are required to have a parent or guardian as joint owner on their account.