Enlighten Newsletter
Your quarterly update with everything happening at Horizon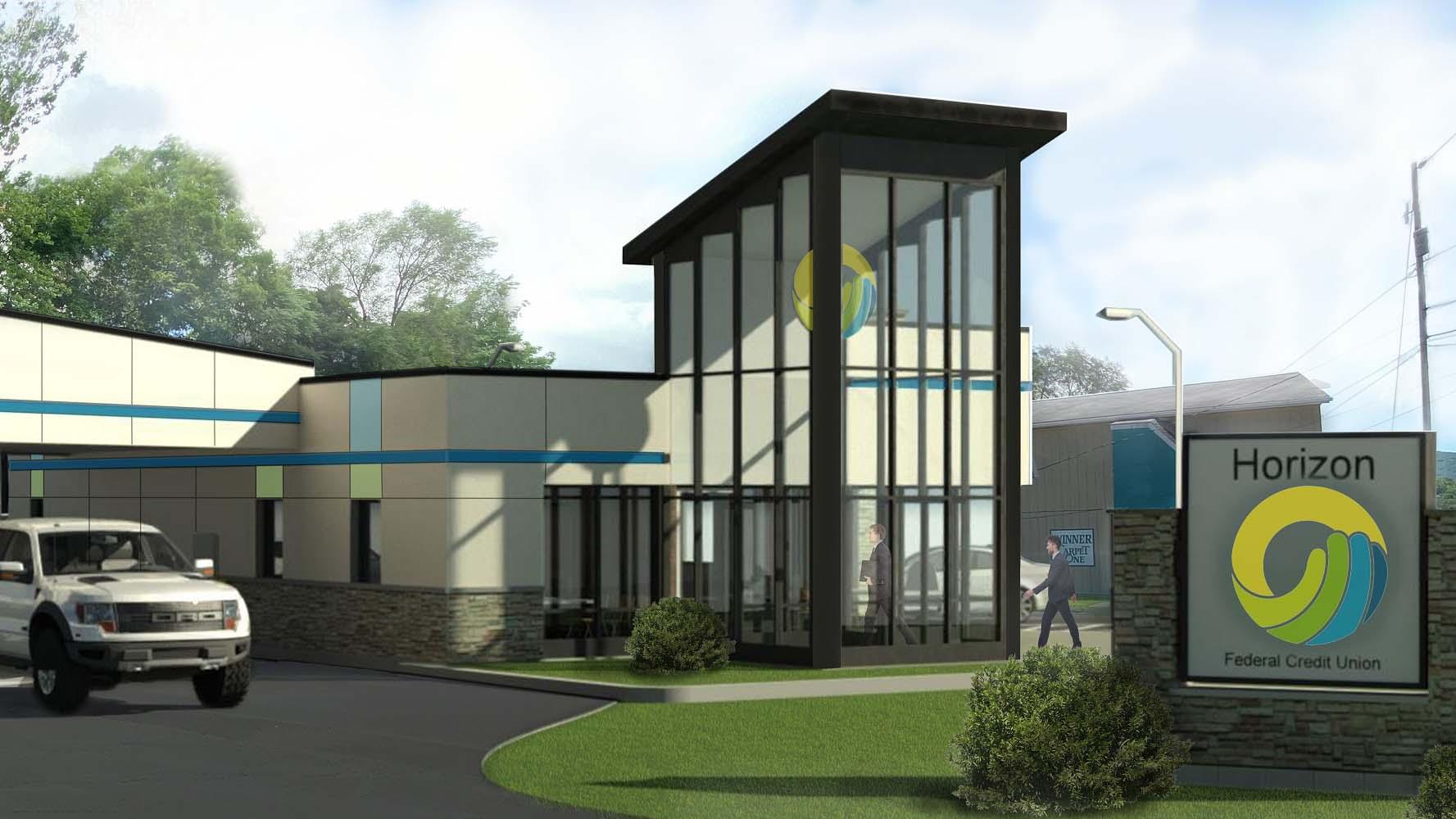 The goal for this newsletter is to both educate and inform you, our members. This way, we can share what's happening at the Credit Union and show off some products and promotions, all while providing financial education and knowledge.
We're sure you'll find it enlightening!
Subscribe
Get each new issue of Enlighten delivered to your inbox.
Keep up to date with the latest issues of Enlighten.