Build and Boost Your Credit Score Seminar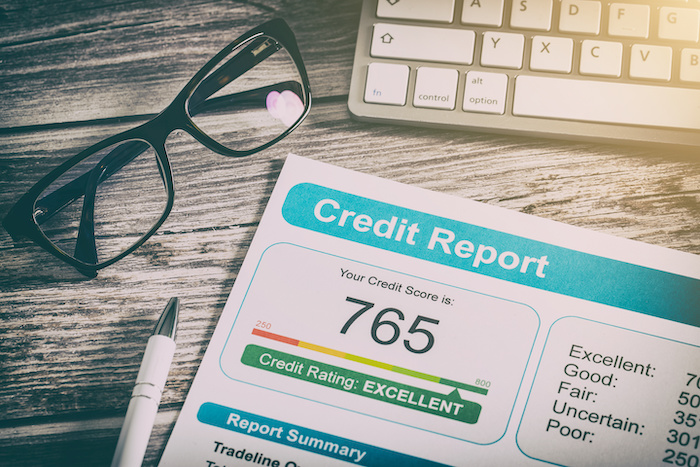 Building and maintaining a strong credit score is vital to financial wellness. Financial institutions and more utilize your credit score to determine:
Interest rate and terms on a loan
Maximum amount you can borrow in unsecured debt from a financial institution
Ability to rent an apartment
Premiums on auto and life insurance
Employment
And more.
Join us for this seminar to learn what items factor into your credit score, common mistakes that impact your score, and tips to build and boost your credit. At the end of the seminar you will have an opportunity to ask questions and meet with a Horizon expert to be able to conduct your own credit score analysis.
Thursday, April 13
4:30pm Registration and Refreshments
5:15pm Presentation Starts
Holiday Inn - 100 Pine Street; Williamsport, PA 17701
This seminar is open to the public; Horizon membership is not required to attend. There is no cost to attend, advanced registration is required.