Hedgie Buys a Bike Book Launch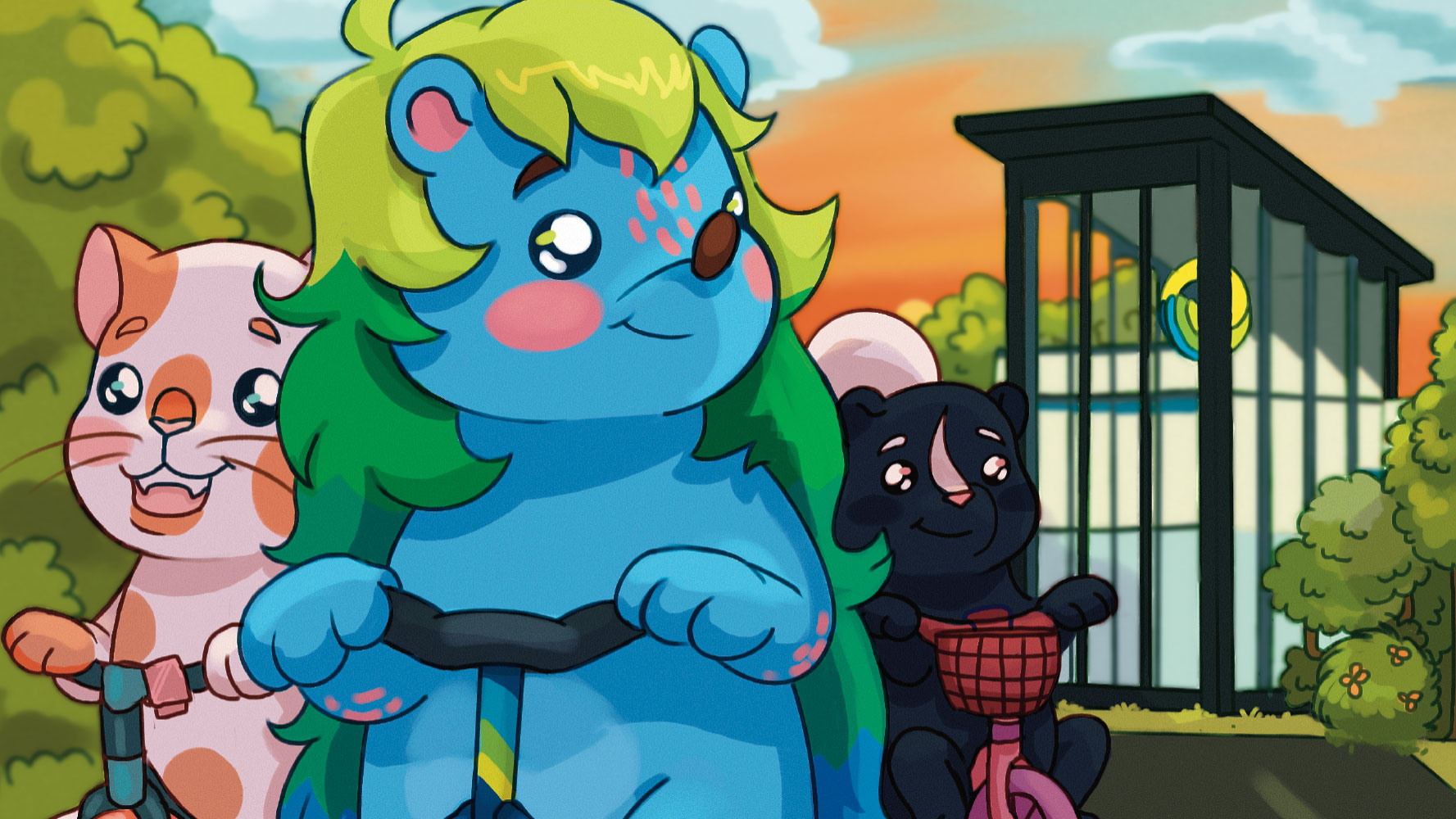 In conjunction with credit union youth and financial literacy month, Horizon is launching our book Hedgie Buys a Bike. Geared towards elementary-aged children, Hedgie Buys a Bike tells the tale of our youth mascot as he makes and saves money, creates a savings plan, and makes good financial decisions to achieve his goal of purchasing a bicycle. Learn more about the book here.
To celebrate the book launch, we will be hosting two events during the month of April:
Saturday, April 15
Saturday, April 29

9:00am - 11:30am

Third Street Branch

9:00am - 11:30am

State College Branch
Children in attendance will receive a copy of the book, and adults can enter to win a 20" kids' bicycle. Two bicycles will be awarded for each location. Click here for complete contest rules and regulations.
Cake and drinks will be available while they last, and Hedgie himself will be on hand to meet guests from 10:00am – 11:00am.