Community Shred Days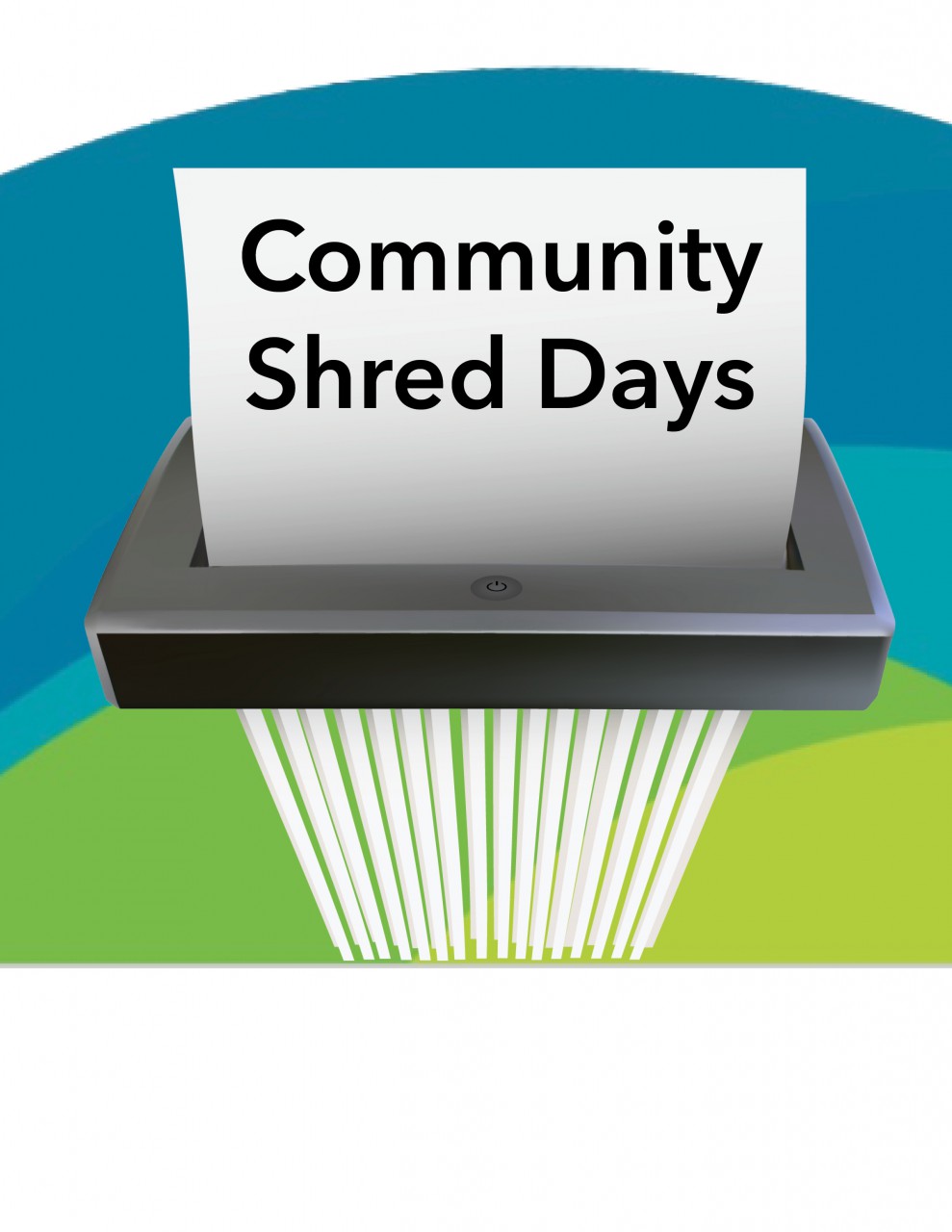 Horizon is hosting two Community Shred Day events where you can securely destroy your sensitive documents for free.
This event is free for all members of our community. Join us!
State College Branch
Saturday, May 6 from 9:00am - 12:00pm
2541 East College Ave, State College, PA 16801
Third Street Branch
Saturday, May 13 from 9:00am - 12:00pm
1007 East Third Street, Williamsport, PA 17701
What to Shred
Unless your confidential documents are disposed of securely, they could fall into the wrong hands and compromise the security and privacy of your business. Protecting the security of your printed materials is our number one priority. We'll help you comply with data privacy legislation and keep your confidential information secure.
Knowing which documents need to be shredded is vital. Too often, sensitive information is simply thrown in the garbage or recycling bin; items like letterhead, invoices, company reports, payroll information, customer lists and even complaints are confidential and must be securely destroyed. Here's a quick overview of the paper documents that should be shredded to avoid breaches:
Human Resources
Payroll information
Performance Reviews
Applications
Medical Records
Accounting & Information Technology
Customer Lists
Supplier Information
Internal Reports
Payroll Statements
Sales & Marketing
Customer Lists & Contracts
Strategies
Advertising
Training Information
Executive Level
Correspondence
Legal Contracts
Budgets
Strategic Reports
Operations
Contracts
Training Information & Manuals
Health & Safety Issues
Appraisals, Product & Testing, etc.
Research & Development
New Product Information
Reports
Formulas, Product Plans & Tests
Specification Drawings
Procurement
Supplier Records
Supplier Specifications
Supplier Purchase Orders
Corporate Records
Items That Cannot Be Shredded
Batteries
Sharp objects or syringes
Ink cartridges or toner
Large metal objects
Food, glass, cans, etc.
Cardboard (any type)
Electrical items or cables
X-rays
Cell Phones
Adhesive labels
3-ring binders
Pill/medication or bottles
Paper or plastic bags
Rubber or plastic "signature" stamps or notary stamps
No need to remove paper clips or staples. Folders and envelopes are okay for shredding too. This list has been provided as a guideline and is not comprehensive.