New Password Requirements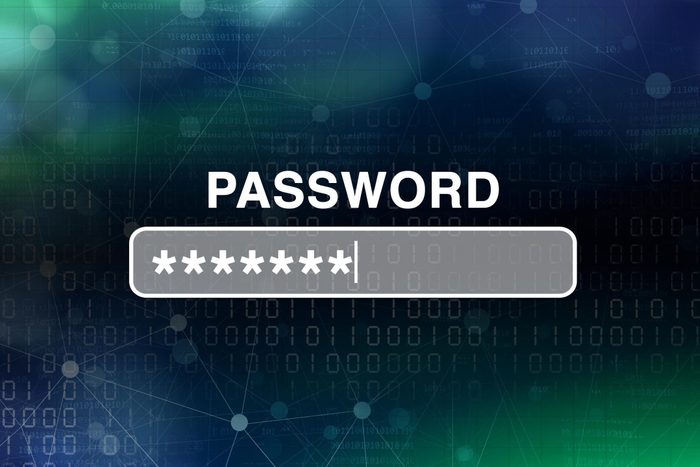 Members who utilize Online and Mobile Banking will experience a few enhancements to create a more robust and secure banking experience.
On Wednesday, January 18 we will be implementing an enhanced password requirement for online and mobile users. Members who sign into online or mobile banking after 8:00am on January 18, you will be required to change your PIN to a more complex password.
We understand creating a complex password may create an inconvenience to our members. We are implementing this change to comply with regulation requirements as well as updated standards in network security to further protect your personal information. If you have any questions or require assistance, please contact us at 570-326-3636 option 0.