Home Buyers Seminar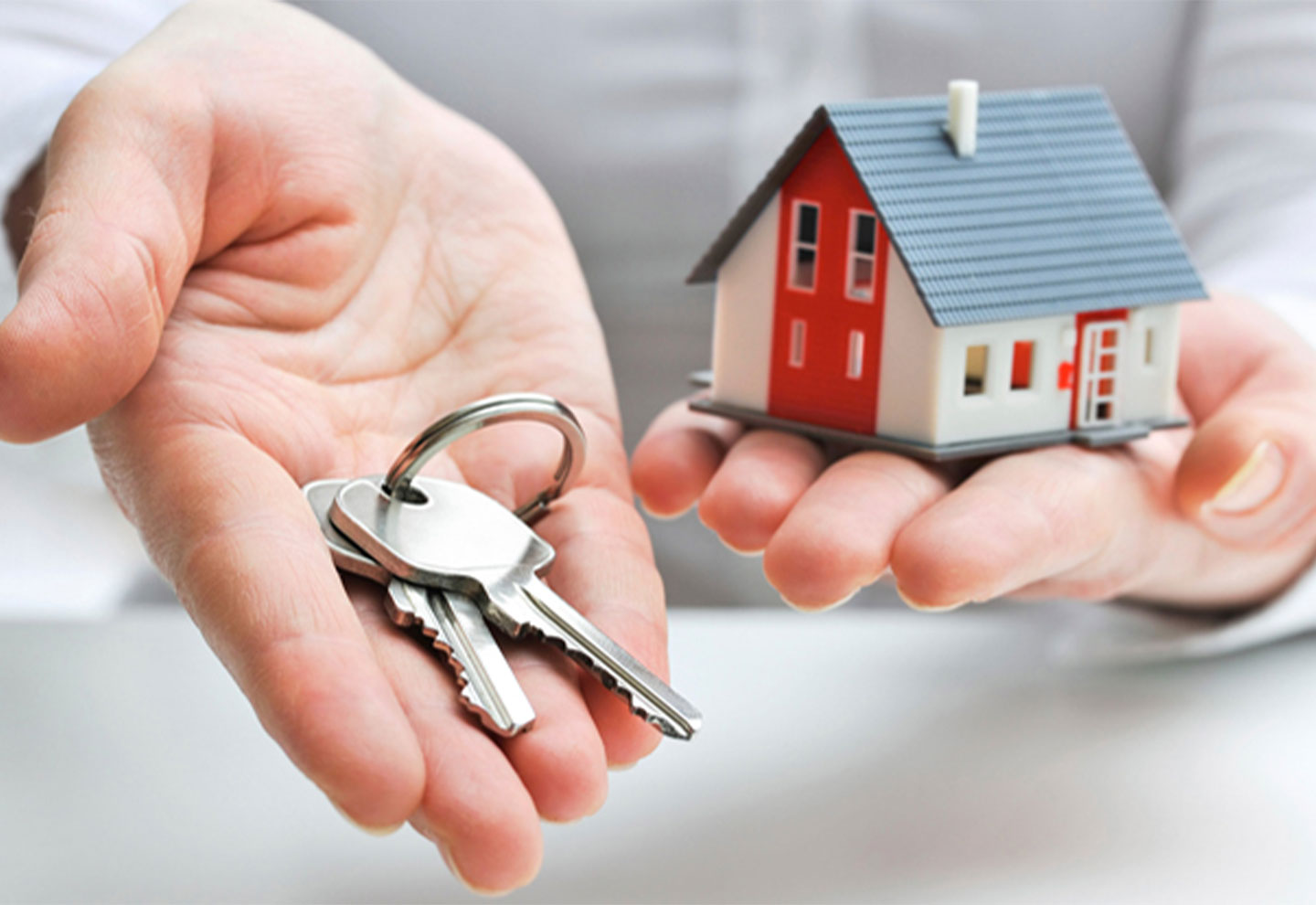 If purchasing a home is on your Horizon in 2022, you won't want to miss this educational seminar. Join us for this complimentary home-buying seminar to learn:
The home buying process
Finance options
Making an offer
Home appraisals and inspections
What is escrow?
The closing process
Meet with a real estate agent and mortgage lender
And much more
Attendees will receive a $250 credit towards mortgage closing costs if you finance your home through Horizon.
There is no cost to attend this workshop. Advanced registration is required, and space is limited.
Tuesday, March 1
Tuesday, March 22
Williamsport Holiday Inn
Penn Stater Hotel & Conference Center

100 Pine Street; Williamsport, PA

215 Innovation Blvd; State College PA

5:30pm - 7:00pm
5:30pm - 7:00pm
Registration Closed
CANCELED