Financial Fitness
Romance Scams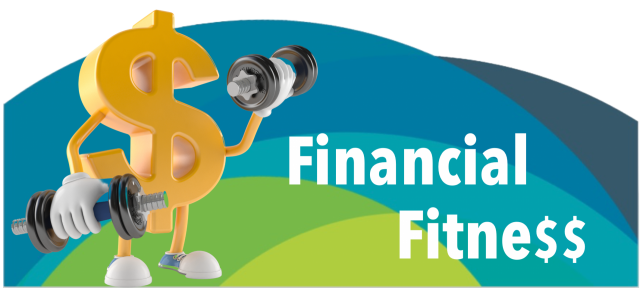 Each month, Horizon Federal Credit Union provides a Financial Fitness articles for the readers of NorthCentralPA.com. Here is the March 2022 article on Planning for Retirement.
One of the most watched shows on Netflix right now is Untold: The Girlfriend Who Didn't Exist, detailing the 2012-13 catfish story of Manti Te'o.
For those unfamiliar, Te'o was a star linebacker for the Notre Dame football team who played for the national championship in 2013. He was an overwhelming consensus choice to be a first-round draft pick after his senior year, a season he was dedicating to both his grandmother and girlfriend who both died on the same day.
Prior to the draft, it was revealed that the girlfriend did not exist. Te'o was the victim of a catfishing scheme where someone online pretends to be someone else, usually a romantic interest to the victim.
Online romance schemes often result in the victim losing money. In the case of Manti Te'o, the financial loss was future earnings, as the fallout from the scandal hurt his position in the draft.
According to the Federal Trade Commission, victims lost a combined $547 million due to romance schemes in 2021. Over 56,000 scams were reported last year. The exact number of victims is likely higher, as many people are too embarrassed to report the crime to local authorities.