Bring Financial Literacy to Life with Horizon Federal Credit Union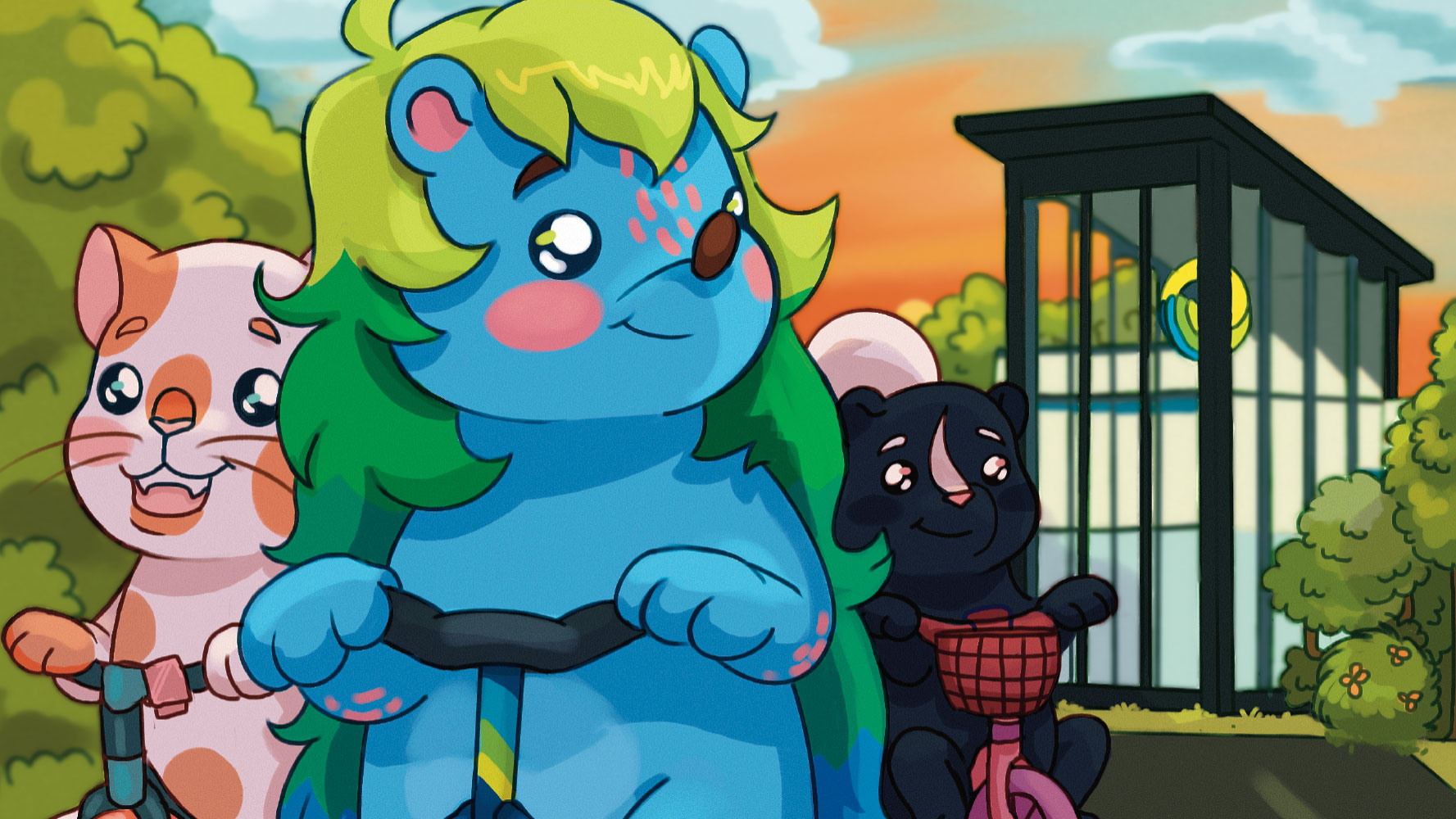 Are you looking to help your students build a better financial future?
Studies show that 59% of parents are uncomfortable talking to their kids about money, and one in five teens lacks a basic foundation for financial literacy.* At Horizon Federal Credit Union, we believe that financial literacy and empowerment are key to a brighter future.
We're here to help! Our team at Horizon Federal Credit Union is dedicated to introducing your students to consumer finances and money management. By learning about these topics at a young age, your students can develop a strong foundation for financial literacy that will serve them well for years to come.
How do we do this? By bringing financial literacy to life with our engaging book, Hedgie Buys A Bike. In this story, young readers will follow the adventures of Hedg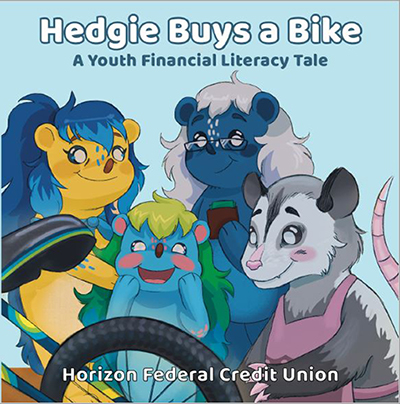 ie as he works towards his goal of buying a new bike. Along the way, they'll see common financial scenarios and learn how to navigate them confidently.
With vivid illustrations and relatable characters, Hedgie Buys A Bike is the perfect tool to help your students learn about saving, budgeting, earning money, goal-setting, and even the power of interest on deposits. By the end of the story, they'll have a solid understanding of the basics of financial literacy and be well on their way to a brighter financial future.
So what are you waiting for? Schedule a book reading with the Horizon team today and receive a free copy of Hedgie Buys A Bike for each of your students. This is an opportunity you don't want to miss - let's bring financial literacy to life!
---
To schedule your book reading, contact:
Michael Patterson
Chief Branding Officer
---
Additional Resources