Join us at James Brown Library on September 9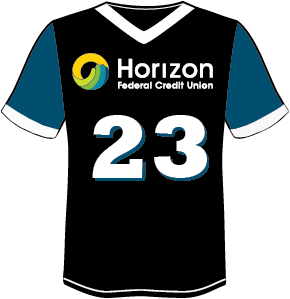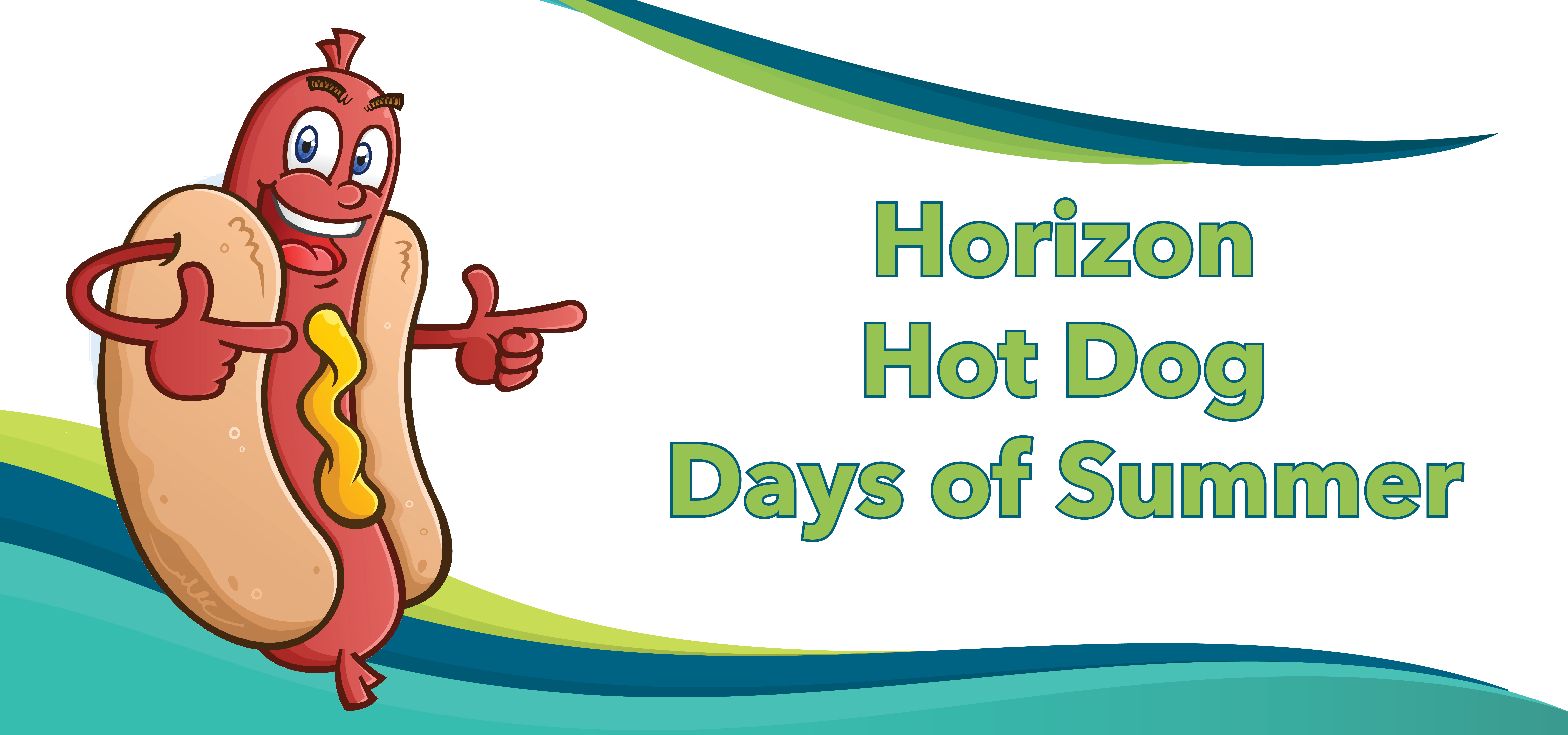 Join us for a member appreciation event!
FinancialSuccess Center
At Horizon, we believe knowledge is everything. That's why we offer the best, most up-to-date financial information available, right here at our Financial Success Center, so that you have all the tools you need to plan for a rock-solid future.