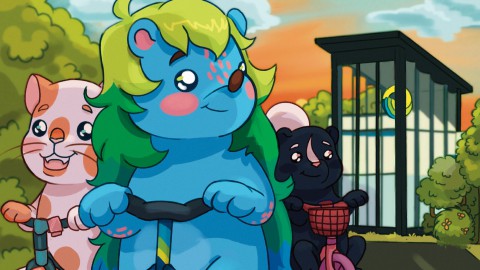 Join us for our book launch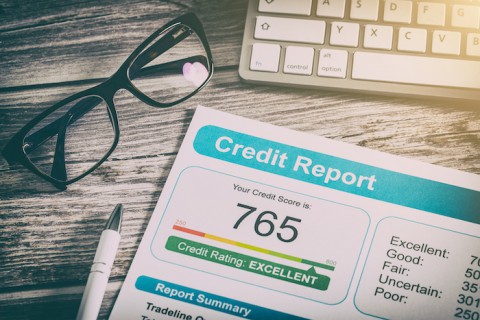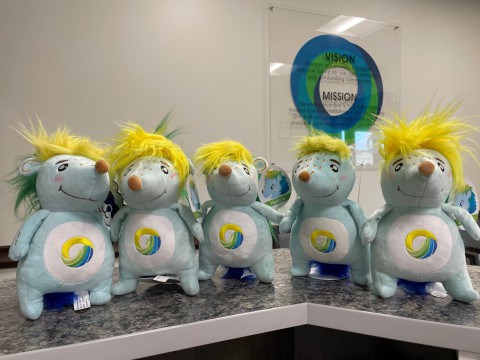 Horizon is graciously accepting donations from members and non-members to help brighten the stay of children in our local community hospitals. Money collected ...
FinancialSuccess Center
At Horizon, we believe knowledge is everything. That's why we offer the best, most up-to-date financial information available, right here at our Financial Success Center, so that you have all the tools you need to plan for a rock-solid future.