Supervisory Committee Opening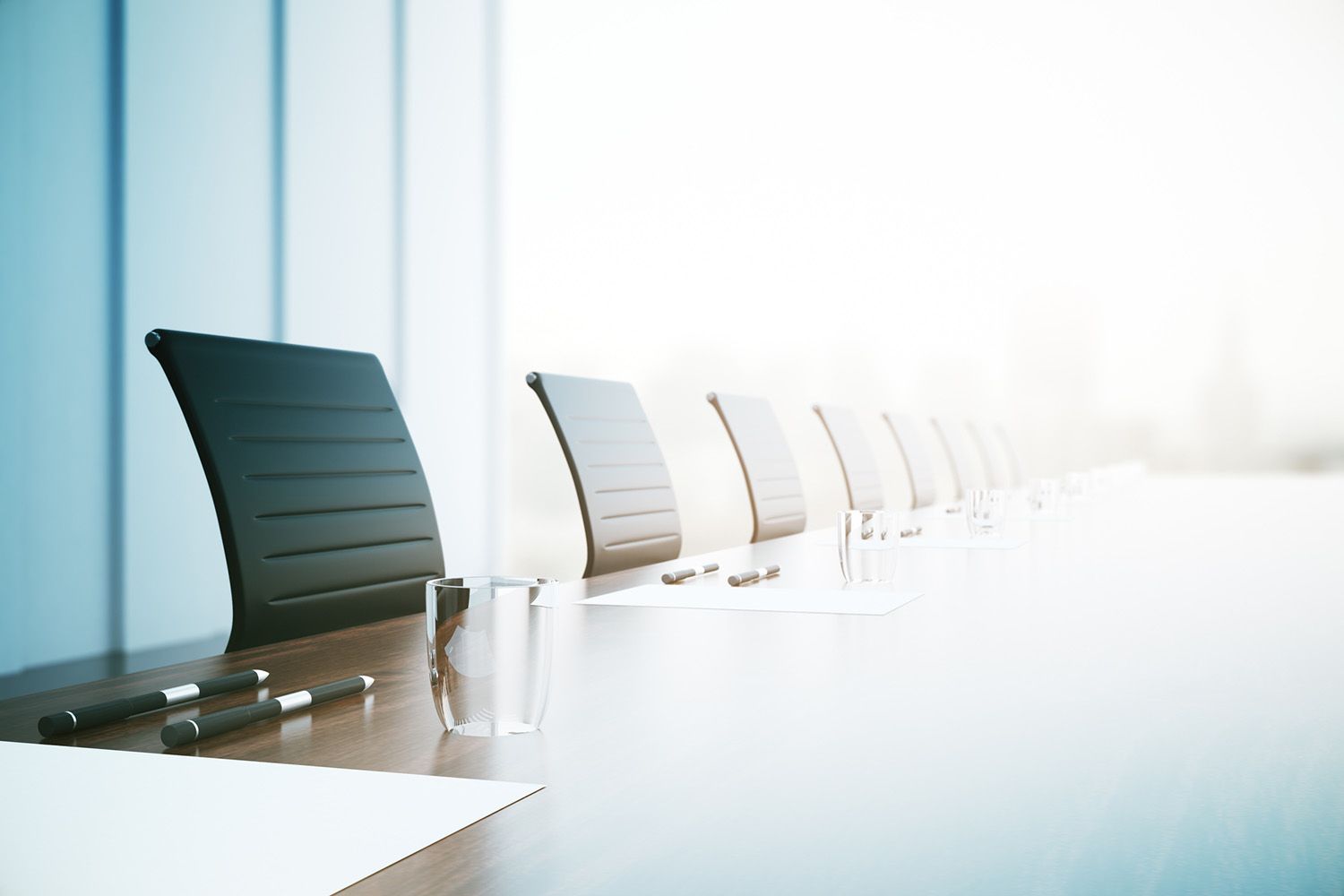 Horizon Federal Credit Union is actively seeking one member to fill a vacancy on its Supervisory Committee. The Supervisory Committee is responsible for ensuring the effectiveness of the internal control structure within the credit union. Candidates must be a current member of Horizon, and available to meet during the day on the second Tuesday of every month.
Interested candidates should email info@horizonfcu.org for more information.