2022 Credit Union Give-Back Sweepstakes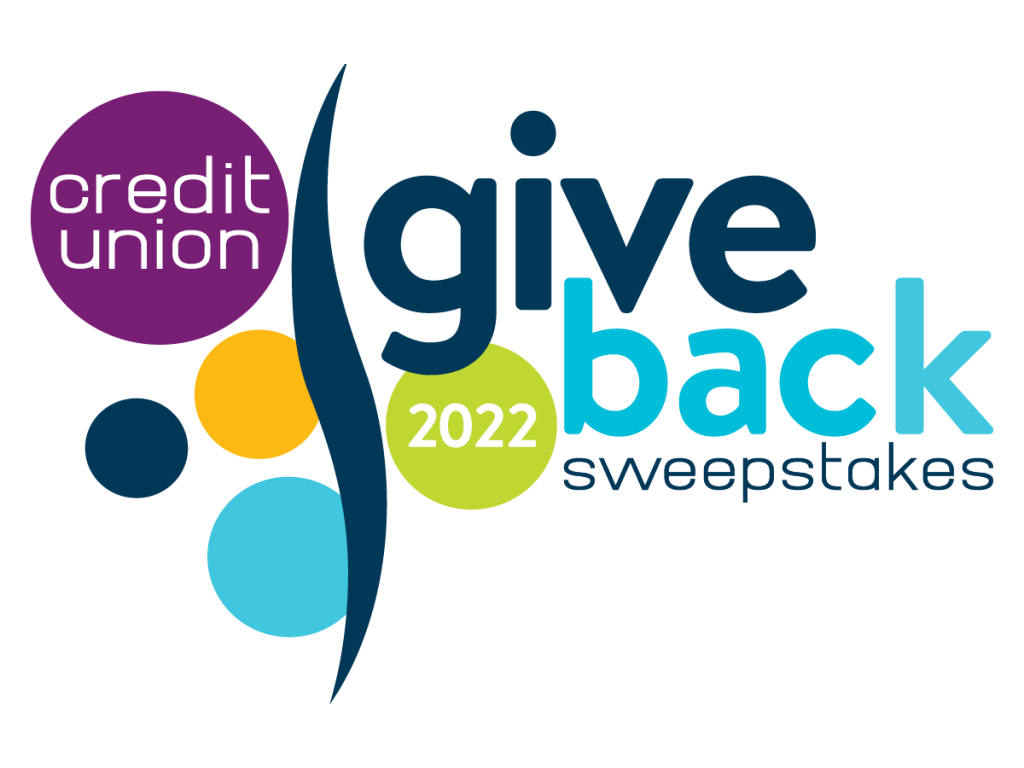 Horizon Federal Credit Union is participating in the 2022 Credit Union Give-Back Sweepstakes, sponsored by PSCU. You have an opportunity to win $5,000!
How to Enter
No need to register for the sweepstakes. All you have to do is use your Horizon Cash Back Credit Card a minimum of four times per week from July 11 to October 30, 2022 to be automatically entered into the sweepstakes. You may also enter into the sweepstakes by completing the Alternative Entry Survey each week to be entered into the drawing. The more survey questions you answer the more chances you have of winning! Click here to see all the details include complete Sweepstakes Rules and Regulations.
Not Currently a Horizon Cash Back Credit Card Holder?
Our Cash Back Credit Card offers members a minimum 1% cash back on all your purchases, with 3% cash back on Air Travel, Dining, Fitness Clubs, Mobile Phone Service, Cable/Satellite/Streaming TV & Music, and Taxi/Ridesharing. There is no annual fees or balance transfer fee, and we offer a low interest rate.