John Sharp Memorial Scholarship
Available to graduating high school seniors within our community

Horizon Federal Credit Union 2022 Scholarship
Horizon Federal Credit Union is proud to offer the John Sharp Memorial Scholarship. This scholarship awards two graduating seniors, who are members of the Credit Union, each with a $1,000 scholarship.
Eligibility
To be eligible, the students must be:
An active member in good standing of Horizon Federal Credit Union.
A senior graduating in 2022 with a GPA of 2.5 or higher.
Accepted as a full-time student at a college or university.
Submissions
To be considered for the scholarship, students are required to submit the following:
A written essay with a maximum of 500 words on the following topic: "My Educational and Financial Goals for College and Beyond and the Role Horizon Federal Credit Union Can Play."
A completed John Sharp Scholarship application form.
An official copy of their high school transcripts, sealed and signed by the guidance department.
Click here to download the Information Sheet for High School Seniors
---
Congratulations to the 2021 John Sharp Scholarship recipients, who each received $1,000 to help offset the cost of their college expenses: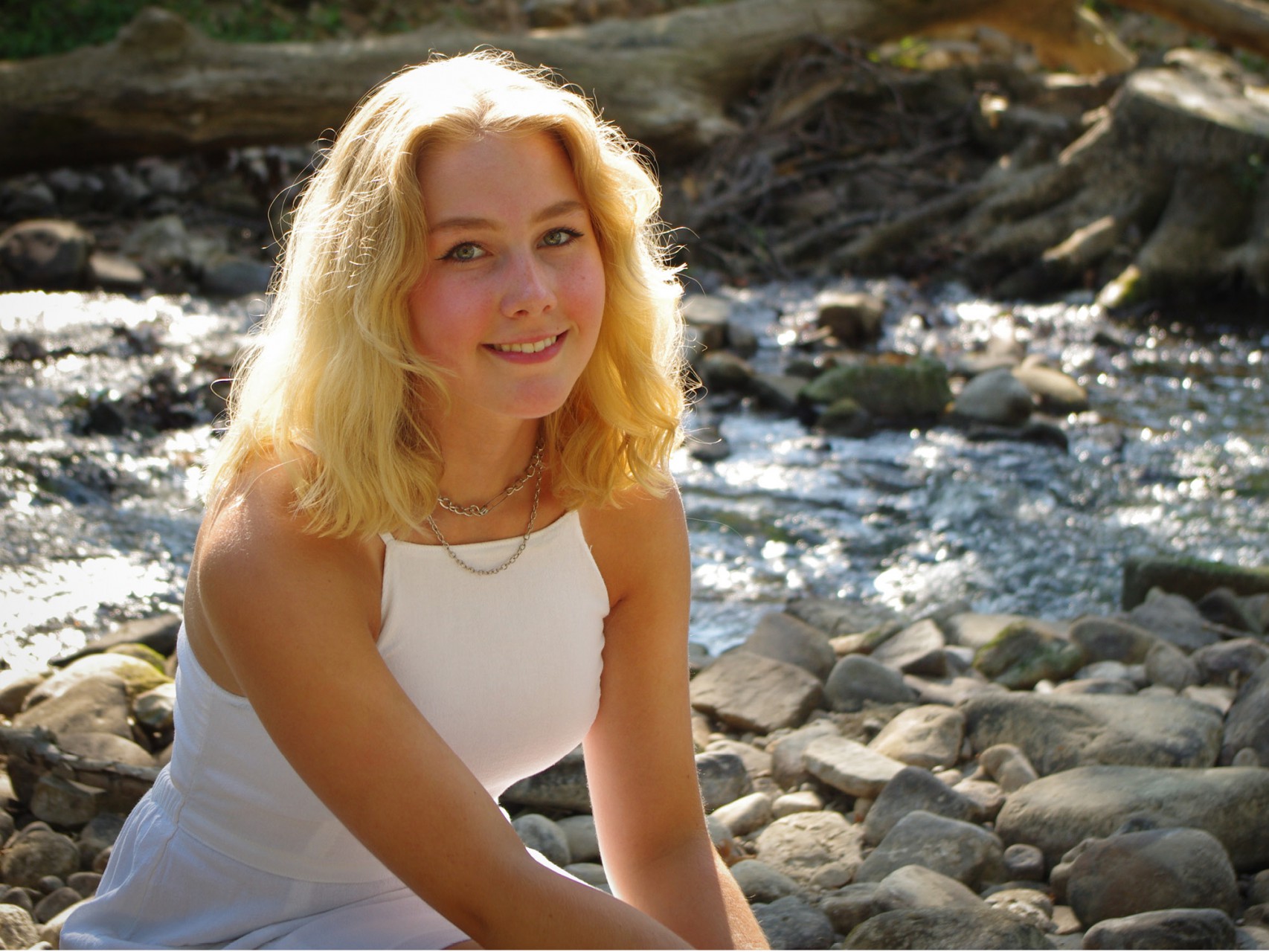 McKenna Fox
McKenna graduated first in her class of 37 at Sugar Valley Rural Charter School in Loganton, PA.She lettered in five varsity sports, and volunteered with the Pennsylvania Department of Conservation & Natural Resources to plant 2,500 trees over a four-year period. McKenna has been accepted to Penn State University where she will be majoring in Biology.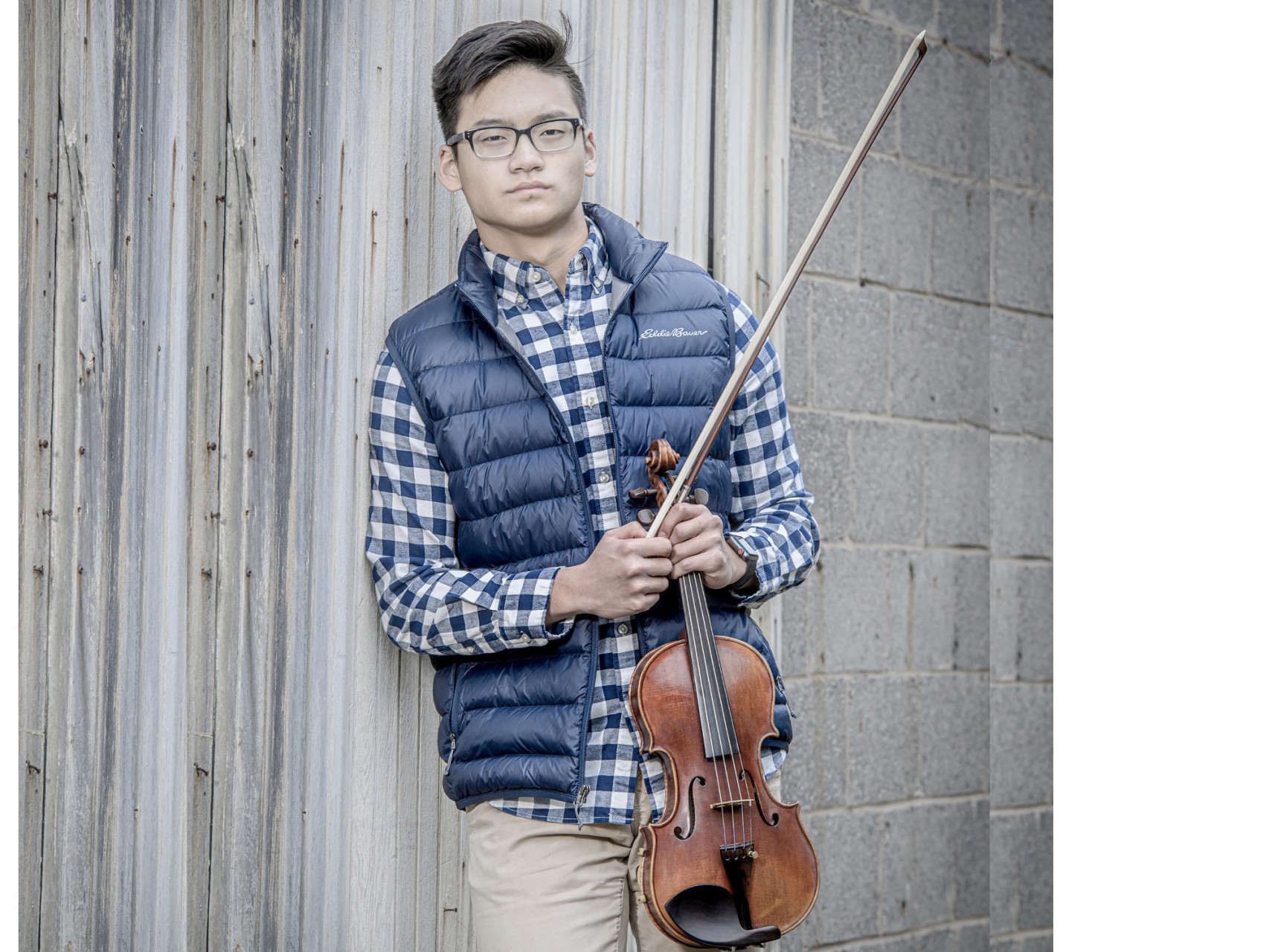 Michael Fisher
Michael graduated first in his class of 349 at Williamsport High School. Playing violin since the age of four, he plans to continue his education and music career at either Julliard or the New England Conservatory of Music. Michael has toured throughout the world as a member of the National Youth Orchestra. He strives to live by his motto, "to be the best version of yourself every day."