Financial Service Professional (State College)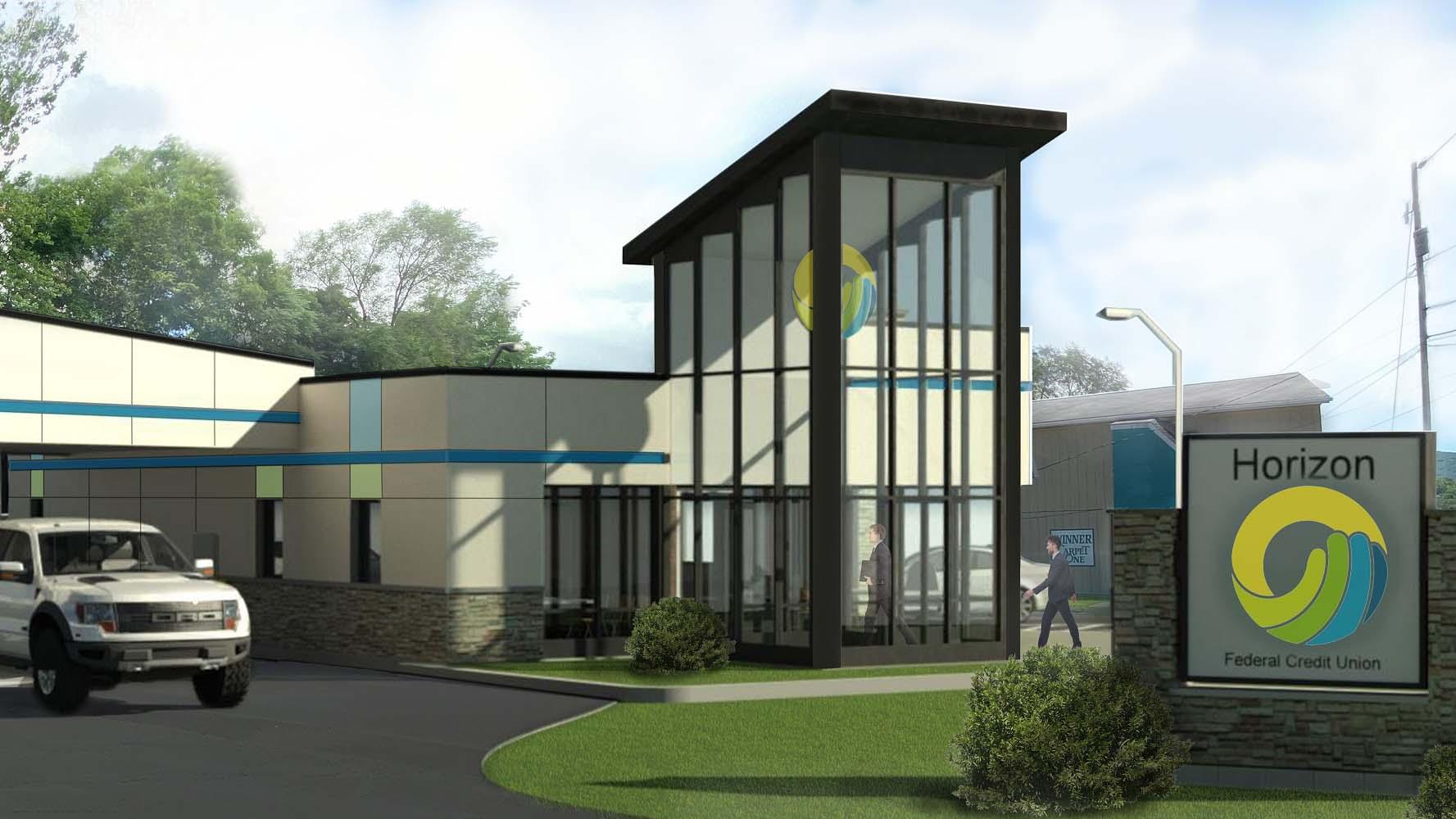 Horizon Federal Credit Union is actively seeking an engaging and enthusiastic individual to assist our members experience a brighter financial future.
The Financial Service Professional (FSP) is responsible for assisting members with determining the financial products and services best aligned to meet their banking needs. The FSP will open new accounts, process and close loan applications and paperwork, trouble-shoot account issues, and more - all with a a high degree of accuracy, efficiency, service.
High School diploma and prior experience in a financial or lending institution required. Prior lending experience is preferred.
Full job description is available here.
Full-Time. Starting salary of $17.25 hourly.
Apply Online

for Financial Service Professional (State College)