Mortgage Specialist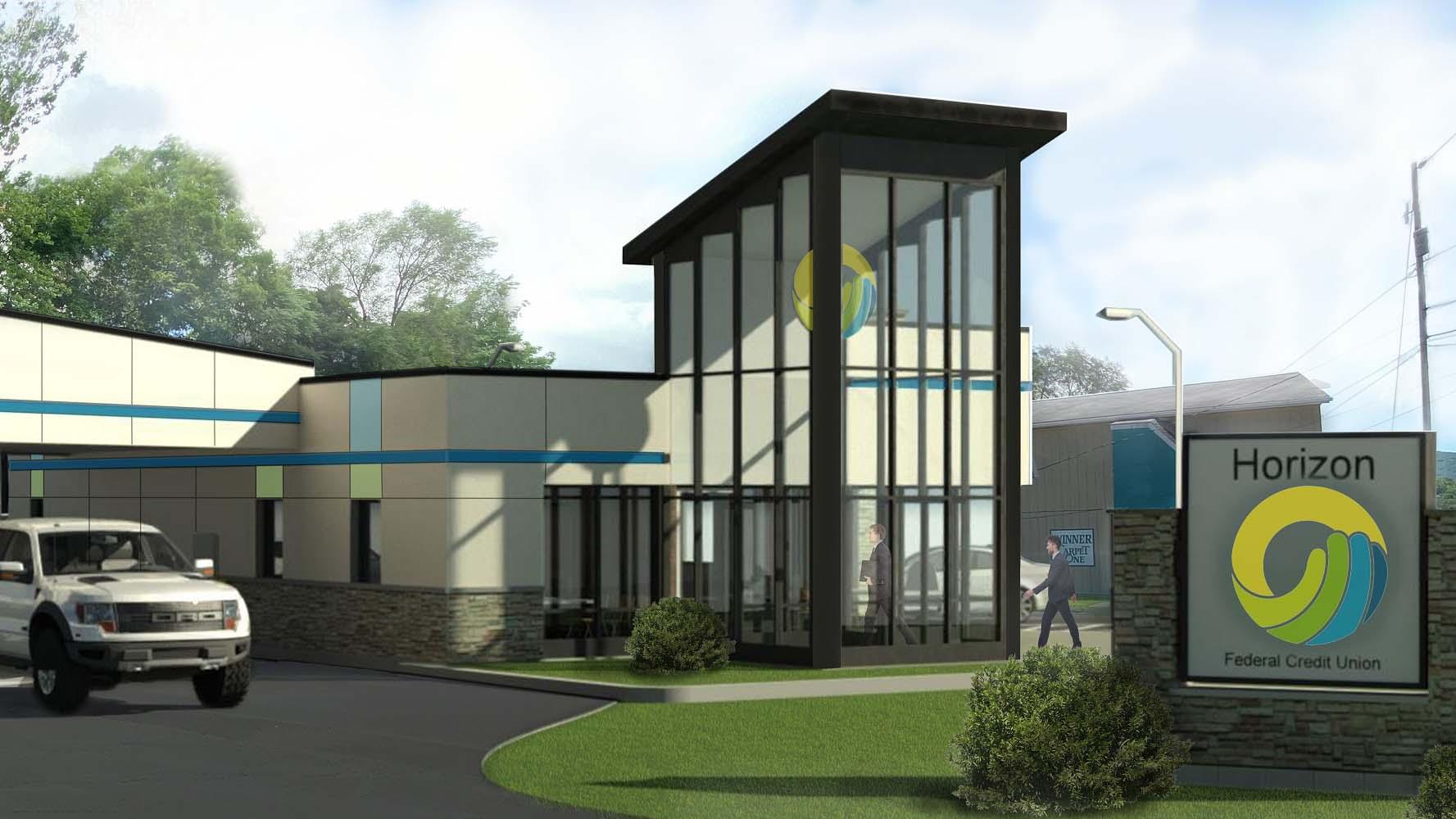 Williamsport, PA Market
The Mortgage Specialist is responsible for generating and increasing mortgage loan production by developing business contacts within the community, specifically the real estate community, and servicing existing members mortgage requests. This individual will build viable business partnerships by exercising initiative in proactively making sales visits and calls to prospective members, realtor brokers and a host of other, applicable mortgage industry professionals. This individual must be detail oriented, work well in a team environment and be able to meet deadlines.
Advanced degree preferred, but may substitute High School Diploma with applicable experience. Minimum of 1-year experience with job proven sales record in mortgage lending or real estate sales required.
Salary is base plus commission.
NMLS and travel (not overnight) required.
Apply Online

for Mortgage Specialist