Information Technology Professional (Williamsport)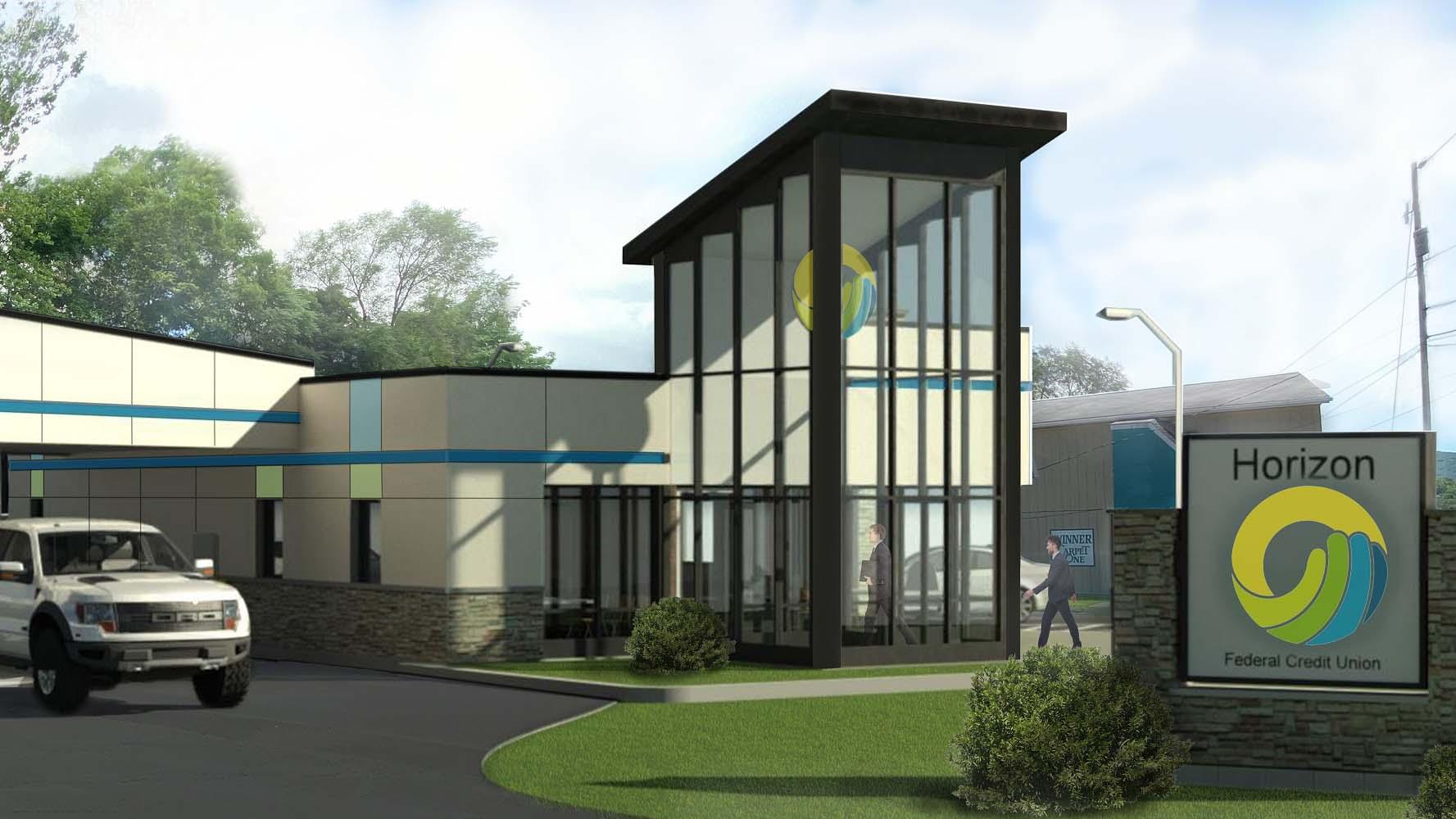 Williamsport Corporate Office
Horizon's Information Technology department is expanding.
This individual will be responsible for assisting with planning and managing the daily Information Technology responsibilities of the Credit Union. Assist in developing short and long-term plans to maintain and enhance technological tools, recommending upgrades and changes as necessary to meet and exceed the needs of our members and staff. Manages daily troubleshooting and maintenece requests.
This individual must be self-motivated, ambitious and work independendently with limited supervision. This individual must meet all requirements for hire, and be able to travel witin our branch network.
Click here to view the complete job description.
Full-Time. Hourly. Starting salary $19.00 - $23.75
Apply Online

for Information Technology Professional (Williamsport)