Financial Service Professional (Williamsport and Lock Haven Branches)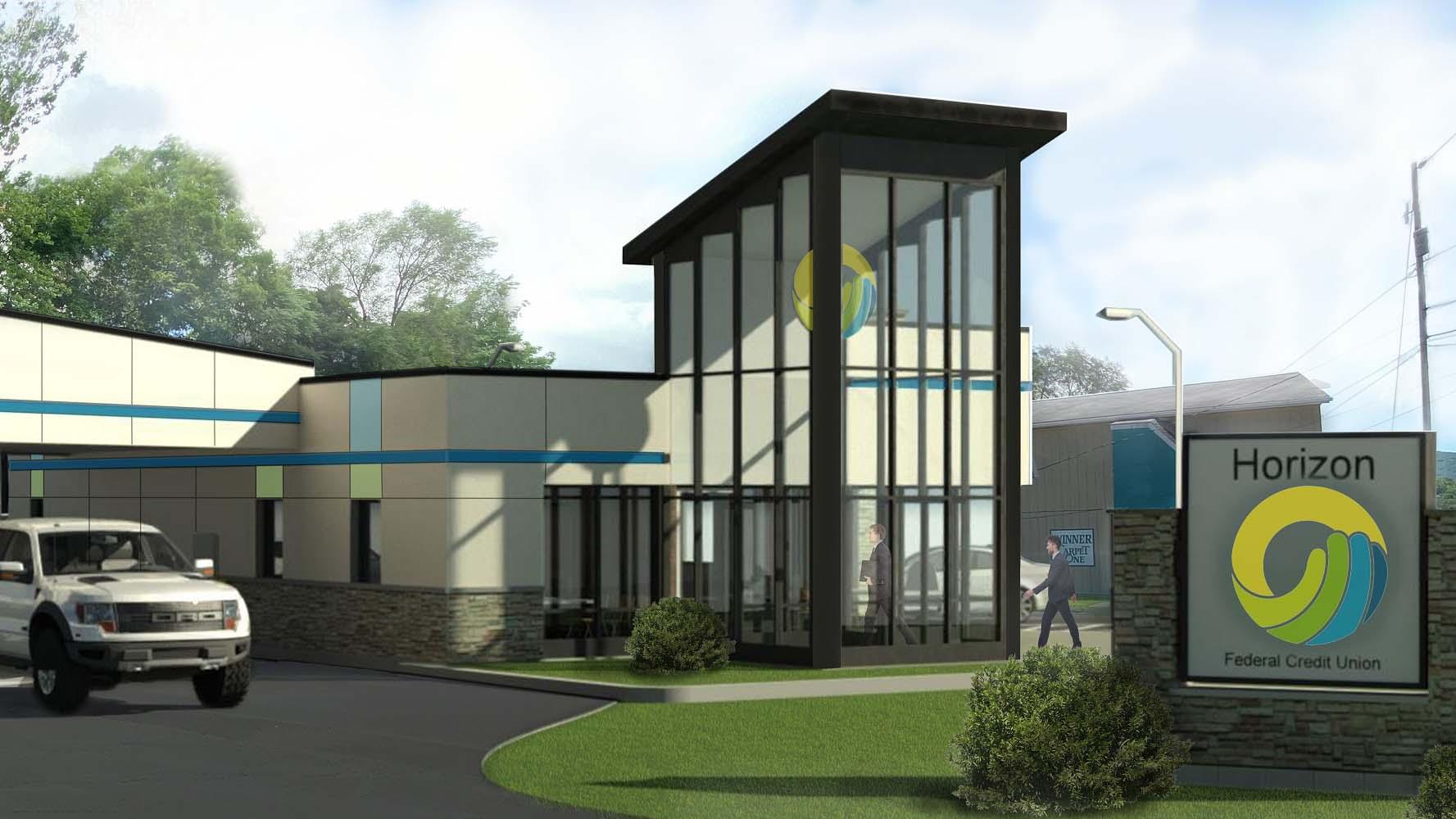 This individual must be self-motivated, ambitious and possess excellent customer service skills as they will be part of a branch team that assists our members' needs daily. Some duties will include performing transactional duties, open new or close accounts, process loan applications and disbursements and outbound calling.
Associates Degree preferred but may substitute 2-5 years job related experience with a job proven track record of meeting or exceeding goals. Loan experience required.
This individual must meet all requirements for hire and be able to work a rotating Saturday schedule.
Full-Time
$16.50-$17.50/hour
Apply Online

for Financial Service Professional (Williamsport and Lock Haven Branches)